"Why can't she just be a lesbian?"
"Because, she's not a lesbian, mom, she's a boy."
As single mother Maggie (a harried Naomi Watts) fires off the answer to her own mother's exasperated question, you can't help but wonder how many people could use that kind of real talk drilled into their heads. Regardless of whether it's happening in film or real life, the journey of coming out trans is no simple task for anyone involved.
Such is the journey of Ray, his mother, and his grandmother (played to perfection by Susan Sarandon) in the timely 3 Generations, a small but energetic dramedy that explores a trans teen going through his transition in the face of a family who wants to get it, but inevitably stumbles along the way.
The story is simple enough: Ray wants to start transitioning. As a teen, she's limited to taping her breasts, working out, and growing armpit hair. To start testosterone treatments, she has to get parental consent. Maggie, for all her concern, is ultimately supportive. But there's a bigger obstacle in the way: Ray's long absent father Craig (Tate Donovan). Inevitably, she journeys to his home – where he resides with his new family – to get the permission (and validation) she needs.
Susan Sarandon provides plenty of sass as lesbian grandmother/ex-activist Dolly, who struggles to understand this new kind of coming out that has nothing to with sexuality, and wonders why she spent so many years fighting for women's rights when her granddaughter just wants to be a boy. Don't call her comedy relief, though. Her role adds a necessary insight to the multigenerational perspectives that fuel some of the most entertaining moments in the film.
Some people are causing a ruckus over the casting of Elle Fanning because she's too cisgender to pull it off. But it's clear during moments of watching her create a personal video to cope with the family drama or shaking off the injuries from an assault, that her bravery, hope, and masculinity feel focused and authentic. The performance is empowering and inspiring, with its intended effects deeply felt by the audience.
At the premiere in NYC last weekend, director/co-writer Gaby Dellal opened up to the crowd about the importance of 3 Generations. As a mother, the love that she has for her children is unwavering, and she stated how she felt lucky that her children live in a time where they are open to explore themselves and maintain an open mind. She did acknowledge, however, how many children are often too shy to be open with their parents.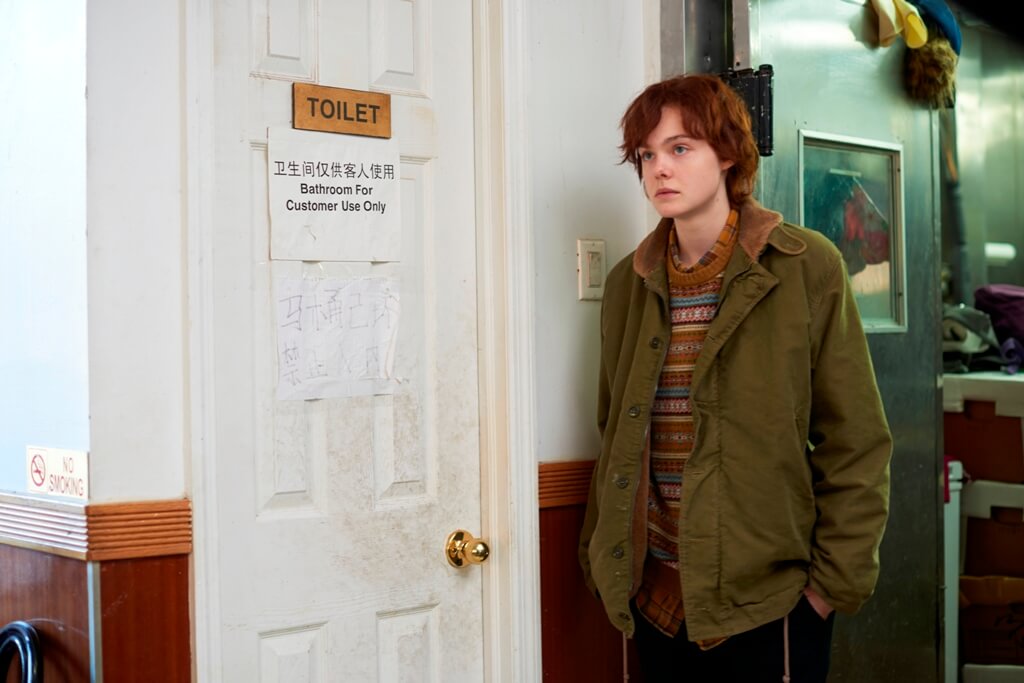 "Let's start conversations and empower our children to speak up, " she implored her audience that was more than ready to act.
3 Generations opens this Friday 5/5. Check out the trailer aboveand get tickets here. Oh, and the MPAA agreed to give it a PG-13 rating instead of a completely unnecessary R. Woot!