Her name is Alyssa Edwards, and this is The Kiki.
The RuPaul's Drag Race fan favorite, also known as Justin Johnson, joined the latest episode of The Kiki for an impromptu lesson. See, hosts Kevin O'Keeffe and Mathew Rodriguez wanted to teach the audience how to win a lip sync — but they don't know how to do that themselves. So, luckily, Alyssa was ready to assist.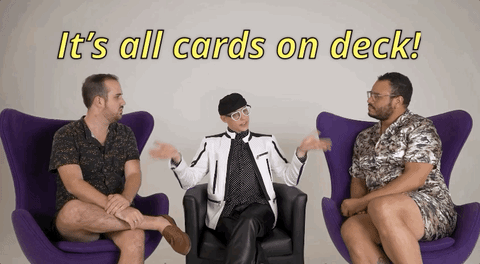 In the new episode, the trio talk at length about all of Alyssa's lip syncs on Drag Race, her new Netflix show Dancing Queen, her first impression of Jinkx Monsoon, and more!
Watch the full episode below.