The good and great goddess Rihanna has seen fit to bless us with another Savage x Fenty show, this time with a Pride season twist.
The new Pride capsule collection is the first of its kind for the brand, and to debut the new, sexy rainbow scanties, they've handpicked models from across the gender spectrum.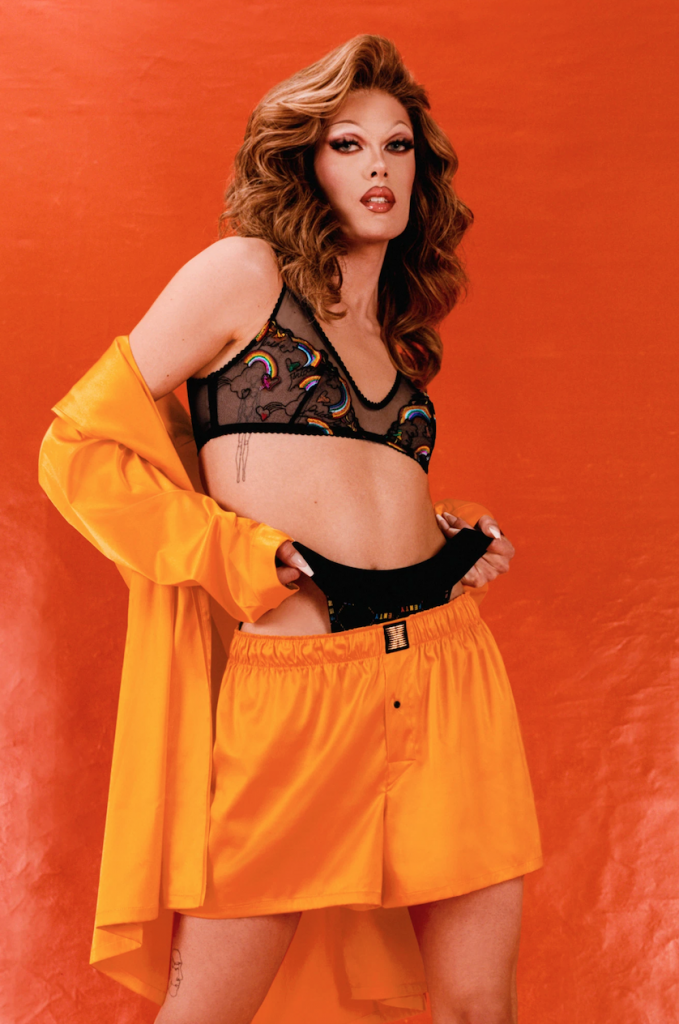 "Pride is all about appreciating your authentic self," Rihanna said in a statement. "I am very excited about this collection and showing love and support to the LGBTQIA+ community, which includes so many of our customers, team members and fans."
The Pride capsule comes a few months after the brand announced plans to expand into the men's underwear market.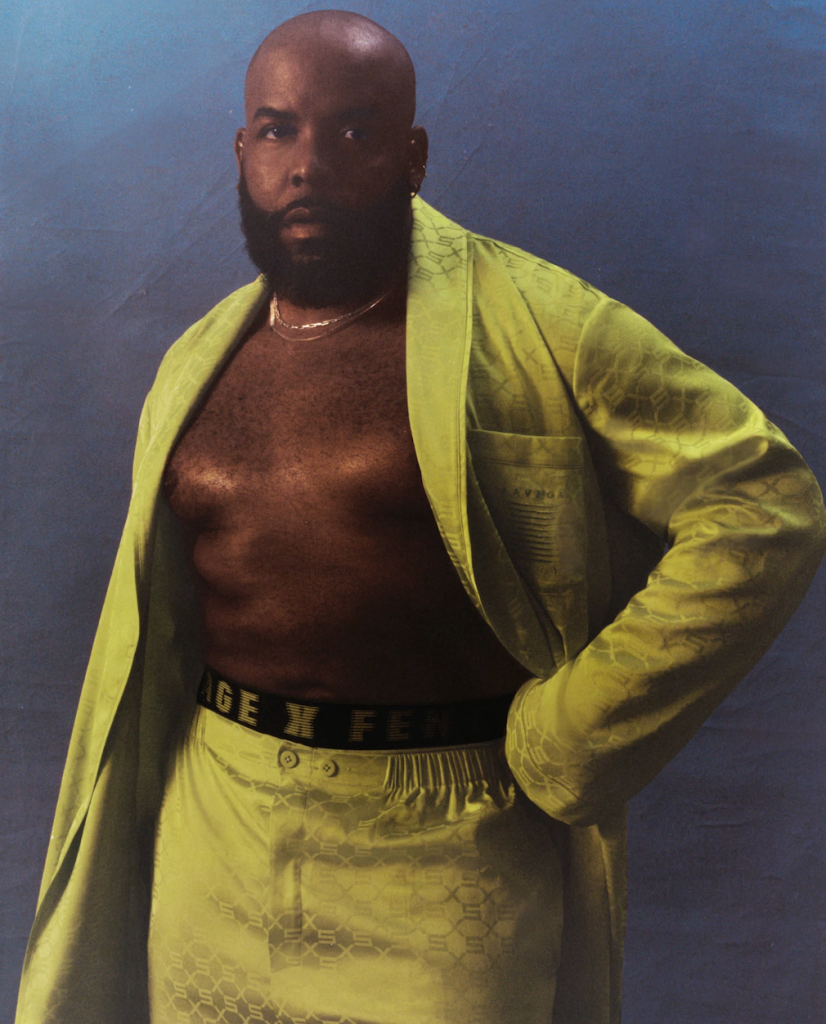 RuPaul's Drag Race Season 12 star and past Savage x Fenty model Gigi Goode, for one, is bringing their full gender fluidity to the table for the new Pride line. "I was sitting in my living room doing my makeup," Goode told The Gay Times, "and when I finished I got a call telling me they'd love to have me in the campaign and they asked me to come as soon as I could. So naturally I dropped everything and ran right on over!"
Honestly, who wouldn't? The new collection features garter belts, jock straps, bikinis, stockings, a BTS collaboration, and yes…even a rainbow-colored, $8 whip. 
Because whips and chains excite the goddess, ok??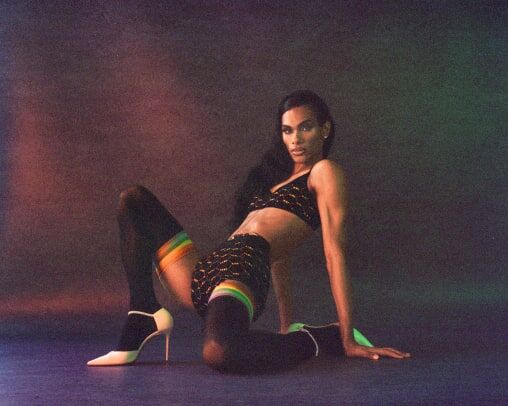 The best part of the whole collection, however, is that it's body-inclusive. From Goode herself to Rihanna's own hairstylist Yusef Williams, each model is showing how they feel the most comfortable in their own body. And that's something we can truly be proud of. 
in Your Inbox

Subscribe to get a twice-weekly dose of queer news, updates, and insights from the INTO team.