2021 might be coming to a close, but that's no excuse not to spend the next few weeks absolutely SLAYING with every last LEWK in your closet. And perhaps a few new ones. 
British clothing company PrettyLittleThing has teamed up with "Drag Race UK" star A'Whora to drop a deliciously queer holiday collection, and it's stunning.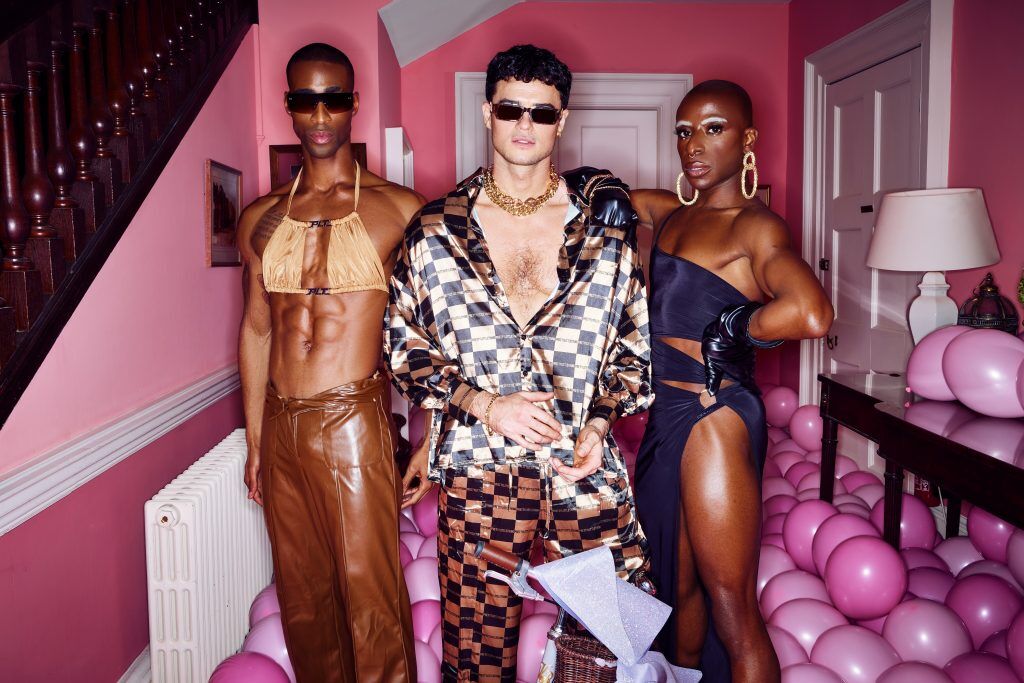 The collection, simply titled "Them," is "perfect for all genders, identities, sexualities, shapes and sizes," featuring lots of silk, lots of pink, and a cheeky "Christmas pudding" top. Sizes range from 4-30.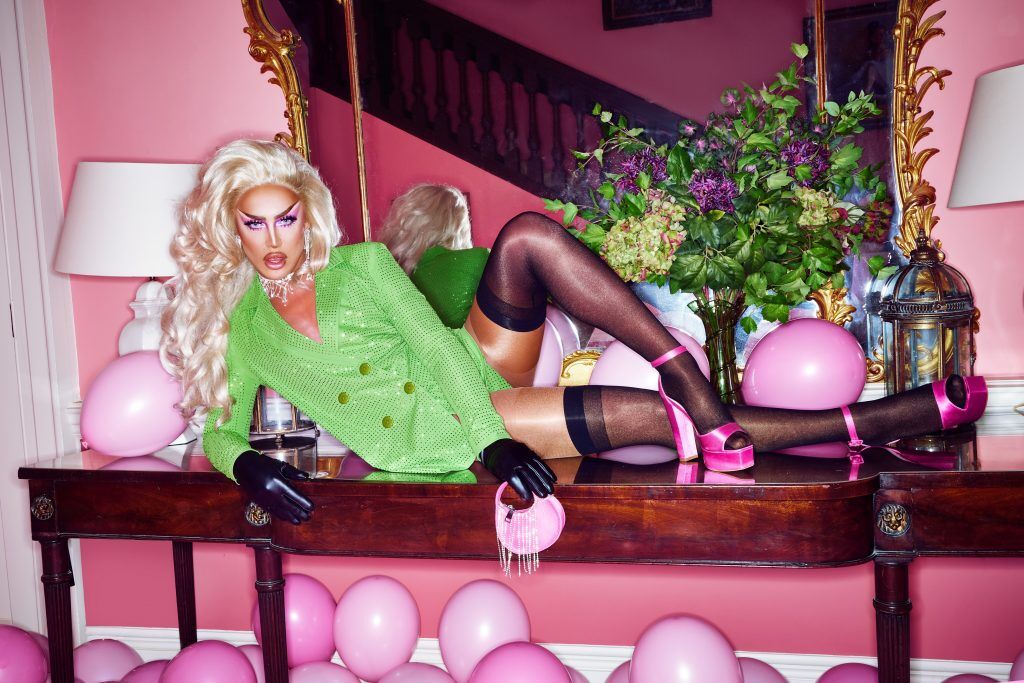 "For me, Christmas is all about the feeling of being loved, the feeling of togetherness and the feeling of joy, whether you're spending this Christmas with your family or your extended family – and that's exactly what this campaign represents. Every individual should have the freedom to love who they want, express themselves and their sexuality freely, and just generally celebrate themselves and their uniqueness with their nearest and dearest." Drag Race UK star A'Whora said of the collection in a press release.  "I'm excited and proud to be part of a campaign with fellow queer creatives, muses and allies to the community, to spread nothing but love, joy, and all-round good vibes."
Here's to the best possible vibes this Christmas season.