No matter how hard we cling to it, summer is ending and fall is around the corner waiting to say "Hey bitch, remember me?"
Yes fall, we remember you and your shorter days and increasingly cold weather and pumpkin spice everything. But this year we're preparedat least wardrobe-wisecourtesy of this fall-dappled shoot from photographer Stephen Maycock and company.
Layers are a no brainer, but this year we recommend throwing in some primary colors, mixed patterns and textures, and a savvy blend of sportswear and smart tailoring. It's the #mood for fall, y'all.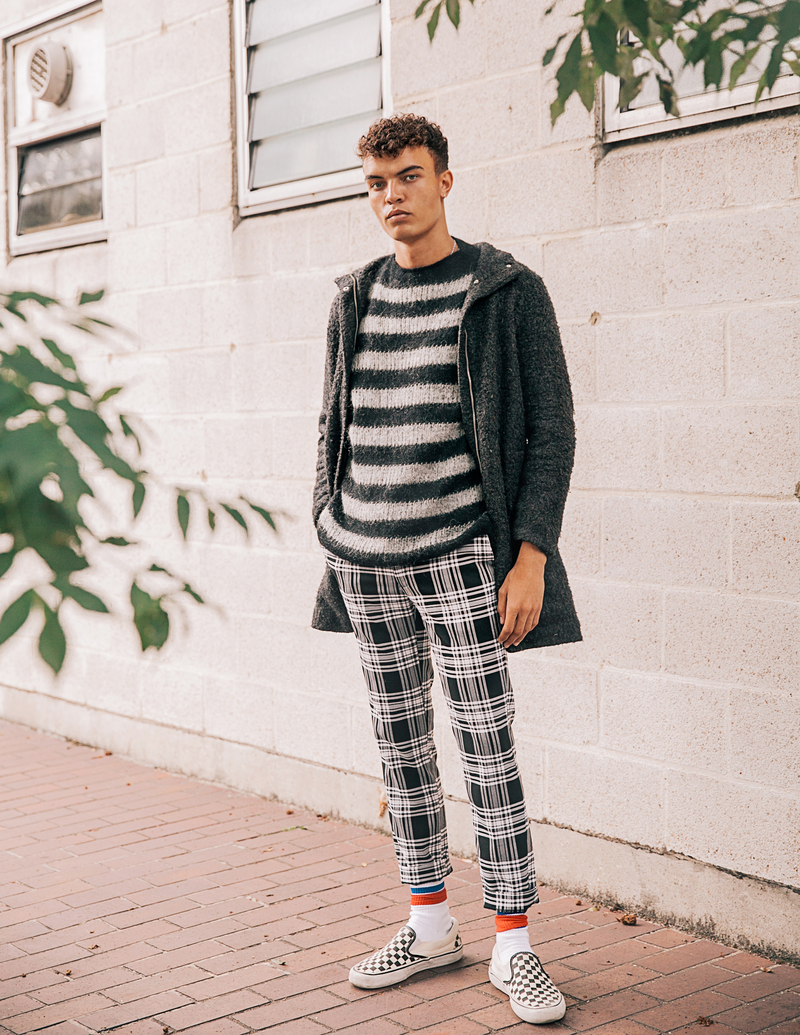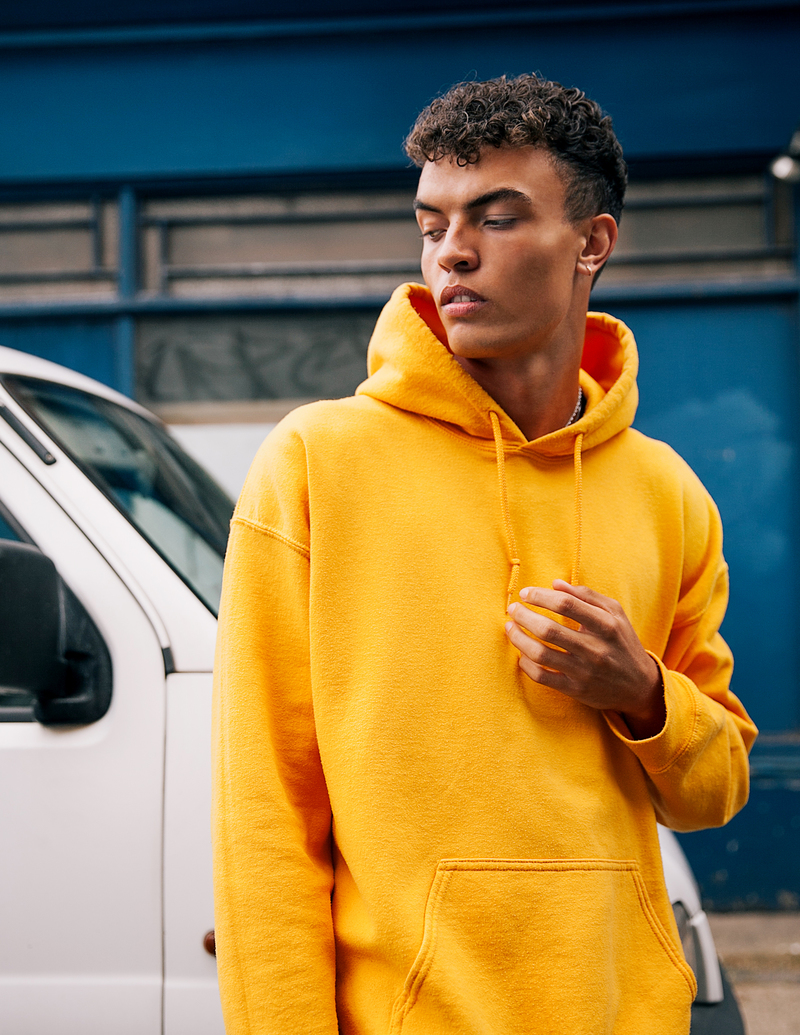 Credits:
Photographer – Stephen Maycock –https://www.instagram.com/stph…
Stylist -Megan Mandeville https://www.instagram.com/mega…
Grooming -Matt Bens https://www.instagram.com/matt…
Model -Joshua Boulton https://www.instagram.com/byth…