Instagram has become the world's largest lookbook.
With so much fashion hitting the feed every day, staying on top of your style game can be overwhelming. To help you manage, we've pulled together key Instagram profiles and influencers to follow for the best menswear inspiration. Come for the wardrobe inspo, stay for the eye candy.
lukasabbat
Born into a family of fashion designers and creatives, Luka Sabbat is a model, stylist and entrepreneur. His aesthetic is a mix of cool street style and relaxed tailoring.
guerreisms
Street style shooter Karl-Edwin Guerre runs a blog and Instagram account that documents his own style as well as others'. Lover of tropical patterns and jaunty hats, Guerre typically works a modern dandy look.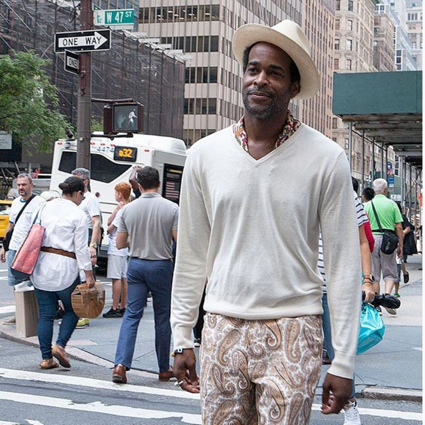 meninthistown
The official Instagram account of magazine and streety style blog Men in This Town serves up an endless amount of style inspiration.
garconjon
London-based Jonathan Daniel Pryce is an award-winning photographer who shoots landscapes and portraiture along with a rich mix of street style.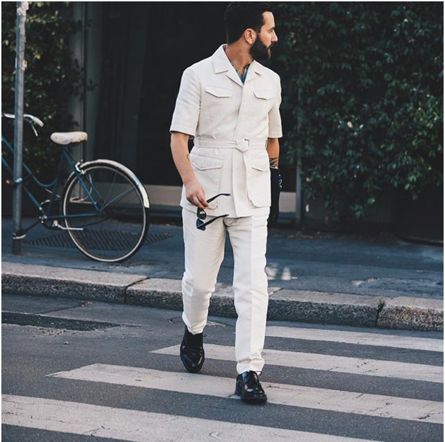 justinliv
Justin Livingston is a creative consultant and freelance writer who specializes in style and travel. His Instagram and lifestyle blog Scout Sixteen documents his New York lifeand his cute wardrobe.
frederik_la
Senior fashion director of Euroman & Eurowoman magazine, Frederik Lentz Andersen is always on point. His casual styling is teamed with an incredible color palette.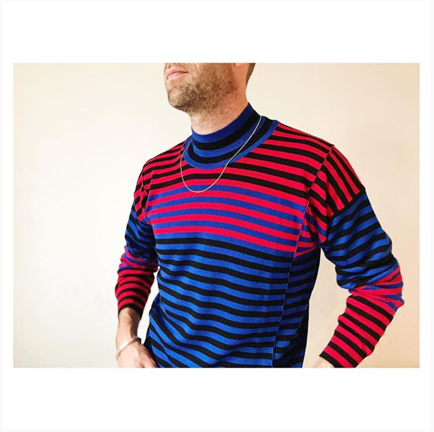 mr.rutherford
The silver fox may of us aspire to be, Eric Rutherford is known for a polished and chic look that mixes fine, casual tailoring with vintage-inspired prints and luxe sportswear.
firebombshell
One of Barcelona's key menswear stylists, Juan Camillo Rodríguez has a distinct aesthetic of modern dandy and nostalgic romanticism.
iolsi
Iolo Lewis Edwards is a Welsh photographer, consultant, content creator, and producer. His aesthetic is sporty and streetsmart with a focus on hip hop and skater styling.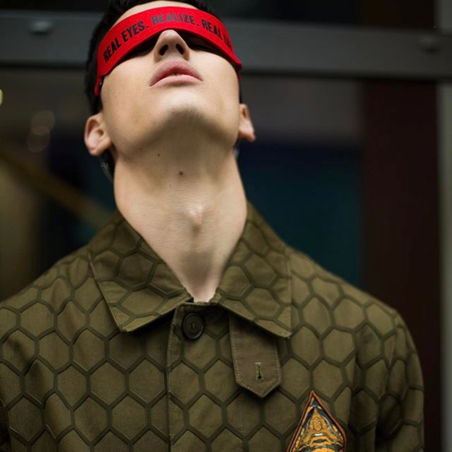 wrongweather
Based in Porto, Portugal, Wrong Weather is a concept fashion store stocking JW Anderson, Kenzo, Raf Simons, and many other of-the-moment brands. The perfect profile for menswear inspiration.