In my family, it's a holiday tradition to watch some classic claymation movies. "Rudolph the Red-Nosed Reindeer," "The Year Without a Santa Claus," "Santa Claus is Comin' To Town" — the list goes on. And I've gotta say, these movies are even better when you just assume every character is somehow gay. So this season, I'm counting down the queerest claymation characters that pop up on my screen every Christmas.
8. The Abominable Snowman
He may not have lines, but The Bumble is still decidedly a queer icon. I don't know about you, but I see this guy on Grindr every time I open the app.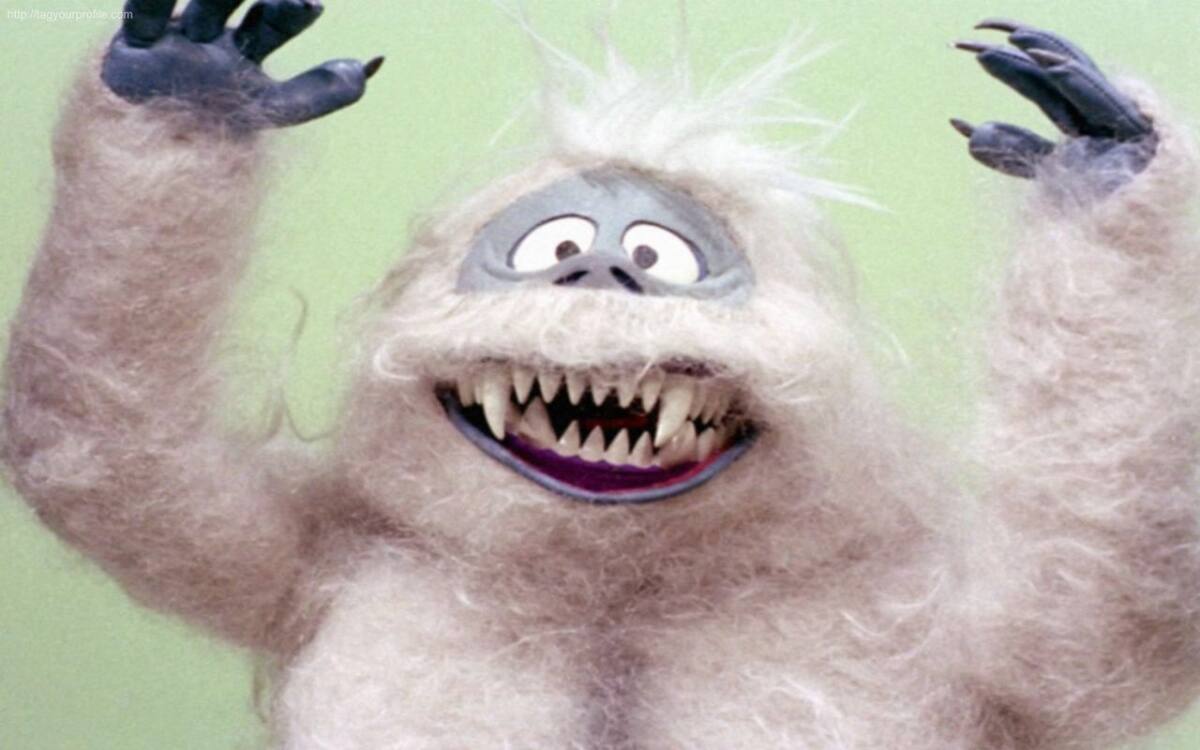 7. Every Misfit Toy
These guys prove that "Rudolph" is ultimately a queer story. All these misfits feel unwanted, but eventually they realize their quirks are what make them great — if that's not gay, I don't know what is.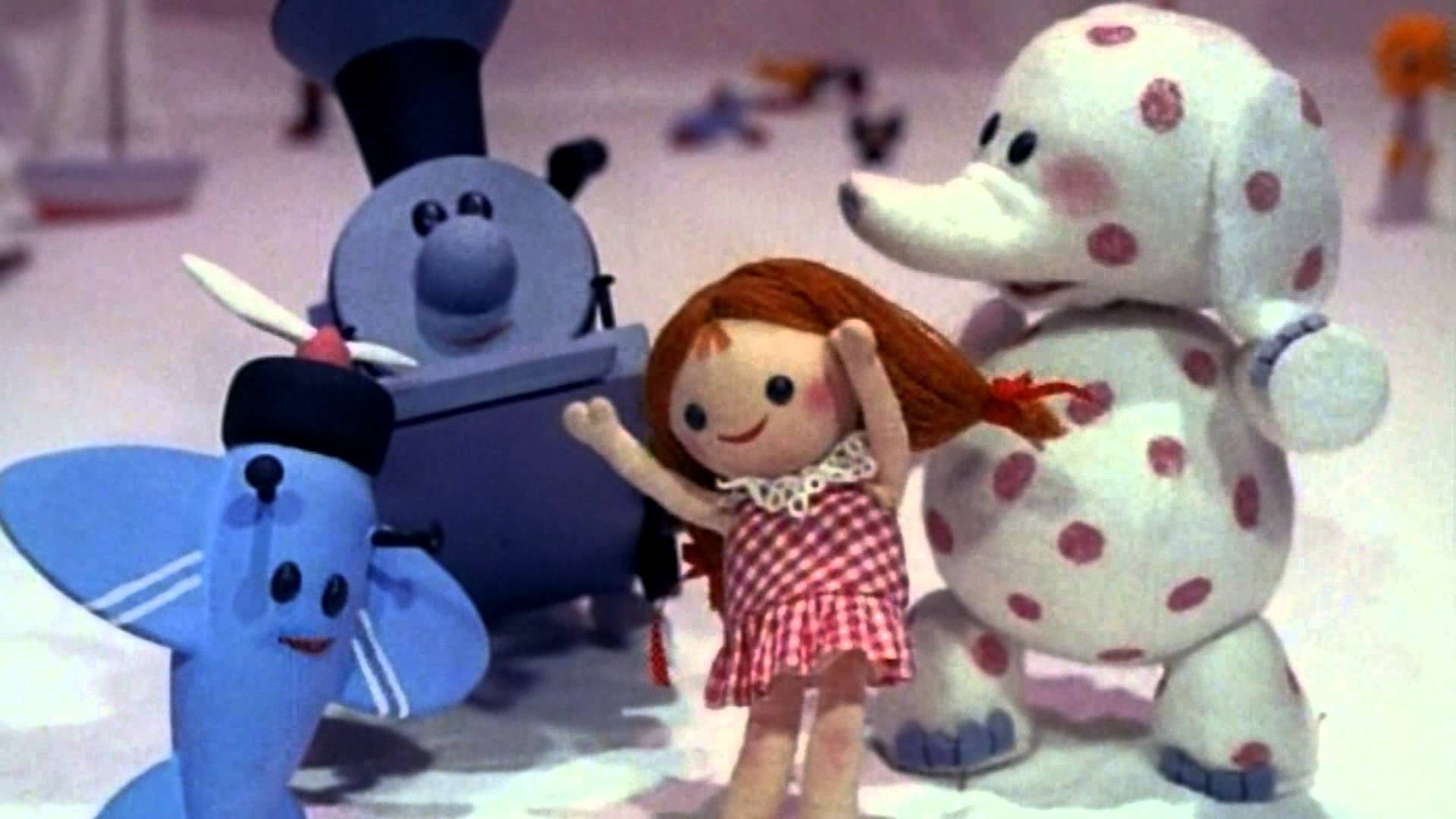 6. The Winter Warlock
The Winter Warlock isn't really a villain. He's just a bitter old queen who needed to be shown some kindness. And that much glitter cannot go unrecognized.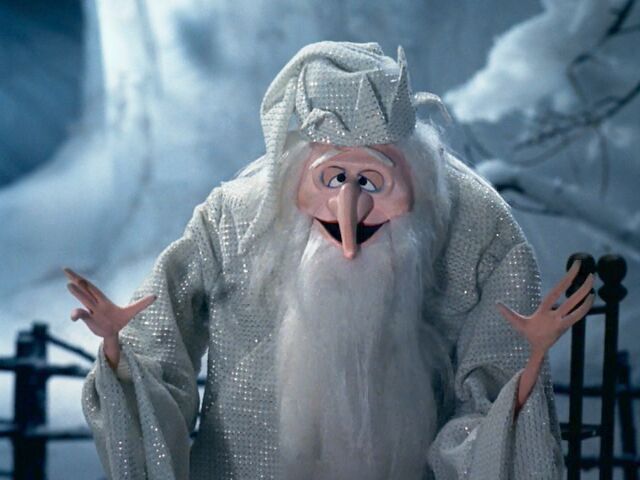 5. Jack Frost 
This is a twink made of ice. No further questions.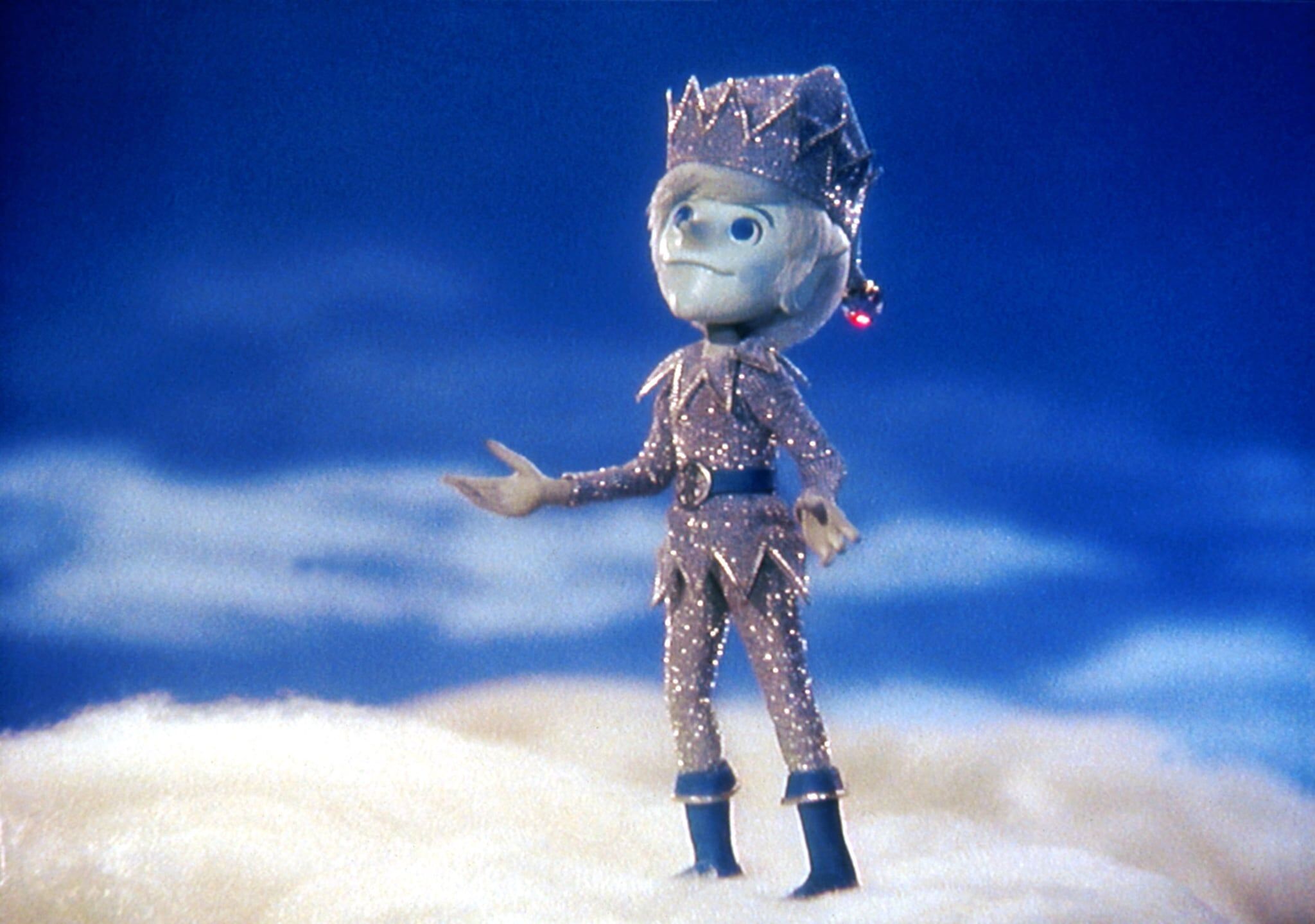 4. Mother Nature
Mother Nature takes no shit, gets the job done, runs the natural world and rocks a fabulous floral fit while she does it. An absolute girlboss with no desire for any man.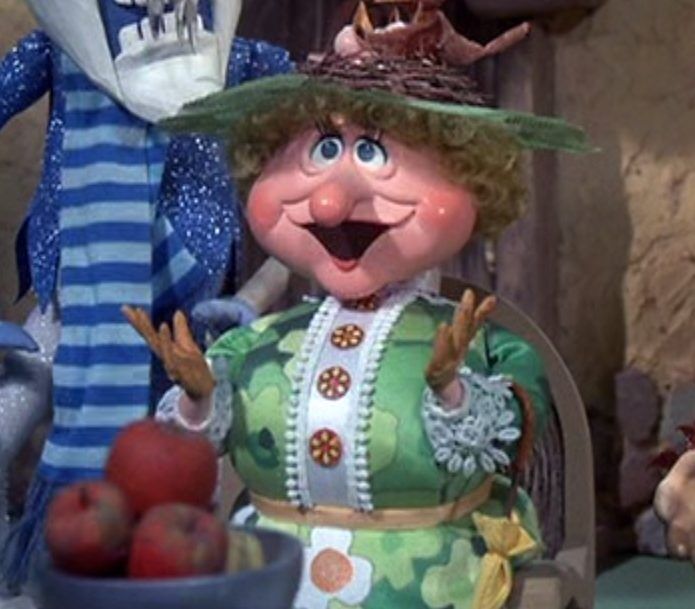 3. Rudolph
Rudolph is forced to conform to toxic masculine standards by his macho dad Donner, who goes so far as covering his beautiful glowing nose with a fake one. So yeah, he's basically forced into the closet. But Rudolph can't help who he is, and ultimately, his queerness — I mean, his nose — is the key to saving Christmas.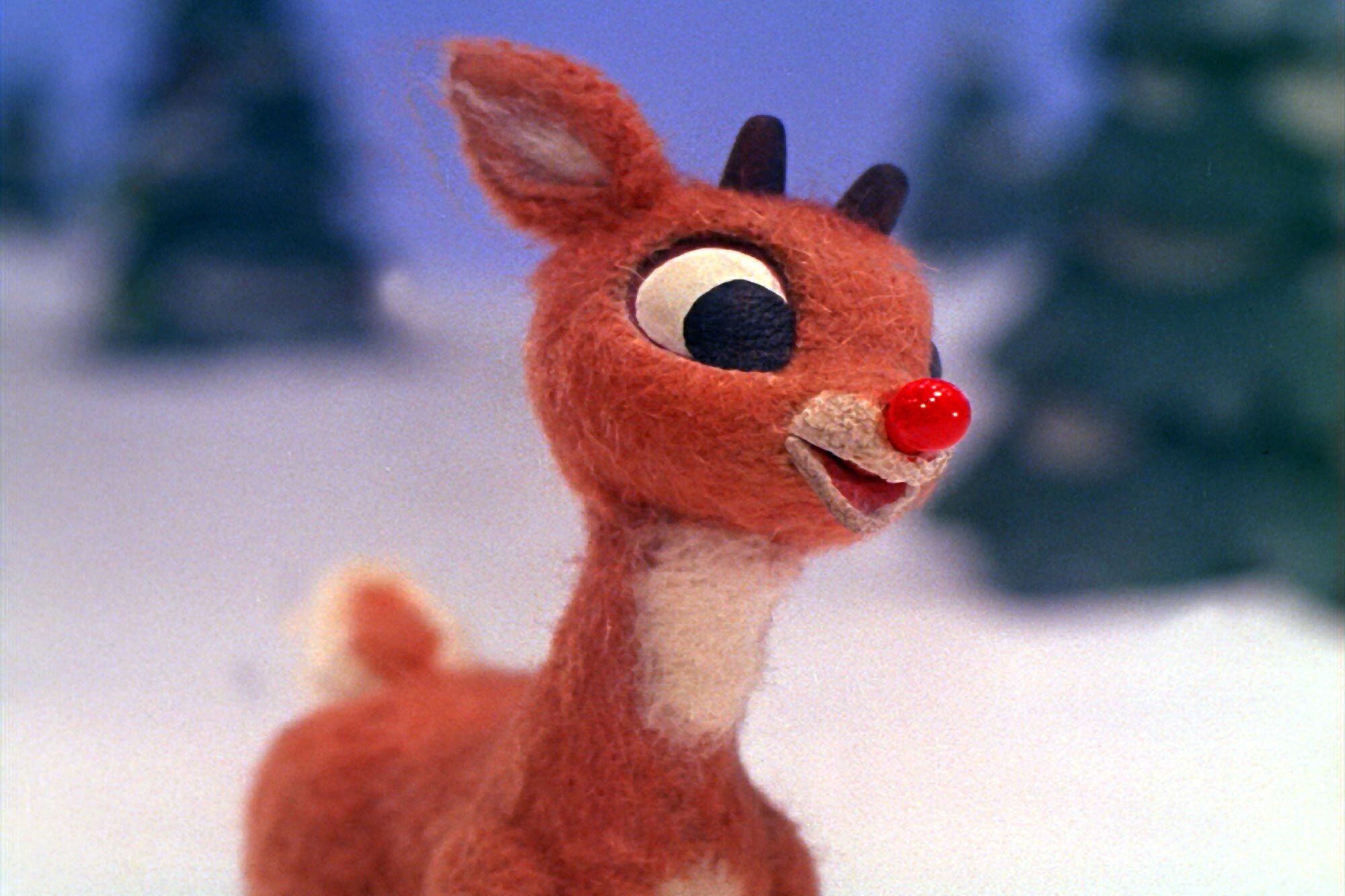 2. Heat Miser and Snow Miser
Having a jaunty little theme song all about how you abuse your magical powers? Gay. These two OBVIOUSLY deserve a place on this list, and it would feel wrong to separate them, considering how powerful they are as a duo. But if I had to choose, Heat Miser is above Snow Miser, 'cause representing heat in a Christmas movie is quite the disruptive move.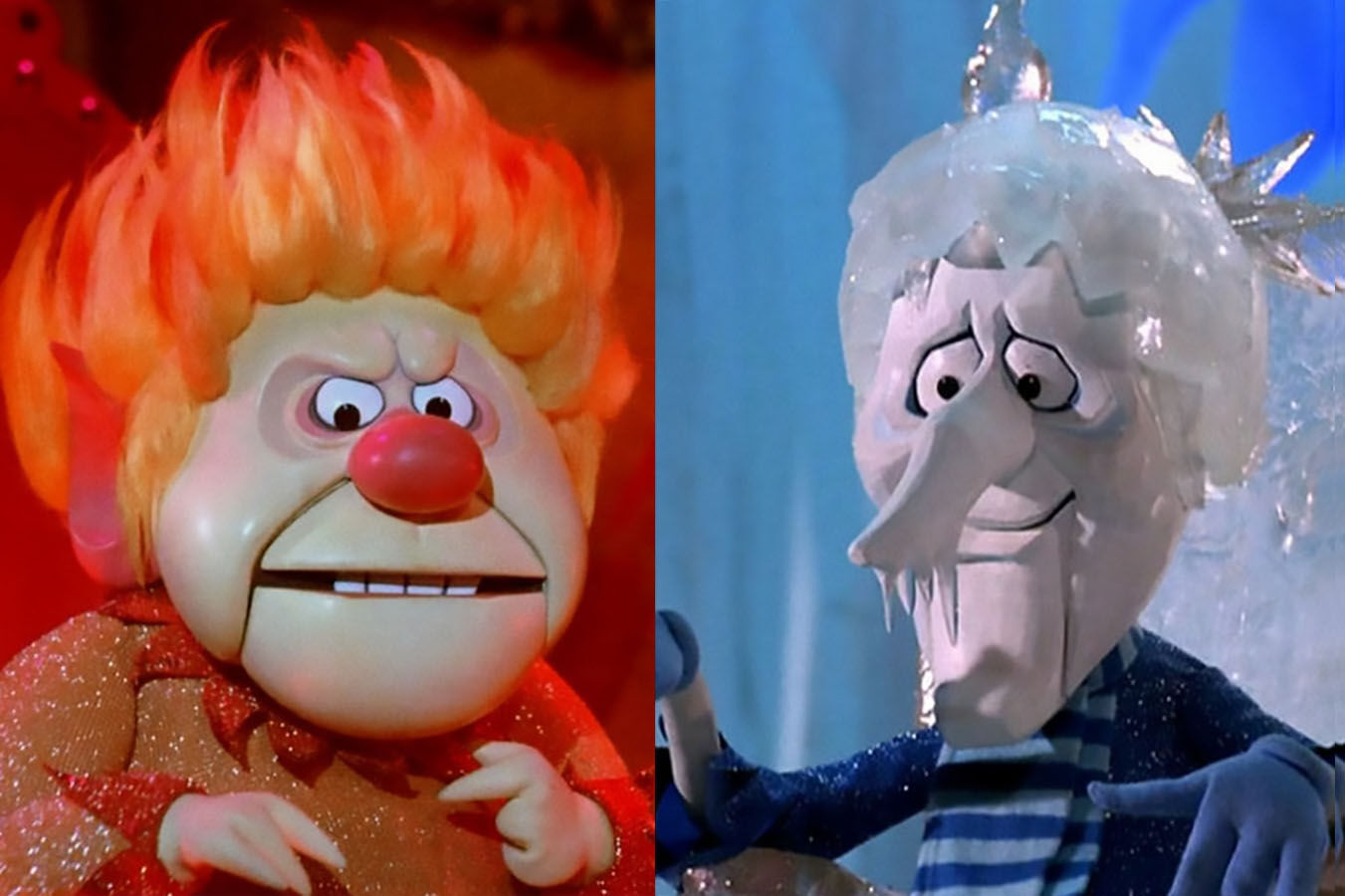 1. Hermey the Elf
Hermey is the character that inspired me to make this list in the first place. That perfect, bleach blonde hair and impeccable style, combined with his inability to hold down a job? Come on. (Plus, I may have portrayed Hermey in a Christmas show as a child, so sue me if I'm biased toward him. Photographic evidence below.)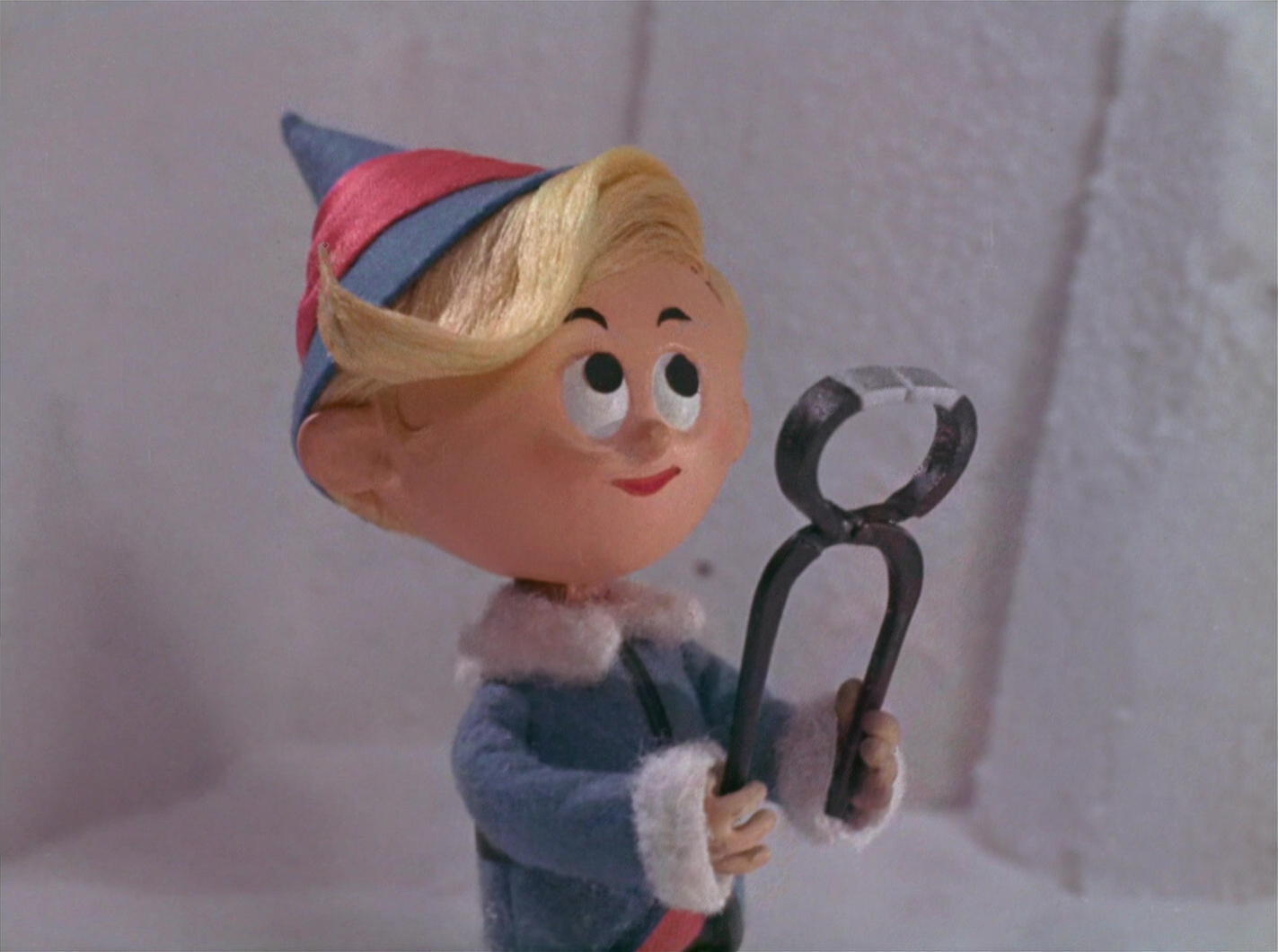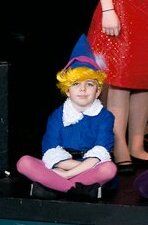 Huh. I think "Rudolph" was actually one of the queerest things I watched as a child. Brb, gonna go binge all these movies again. Happy queer holidays!
Read More in Entertainment
in Your Inbox

Subscribe to get a twice-weekly dose of queer news, updates, and insights from the INTO team.