So this is living legend and entertainment icon Cher.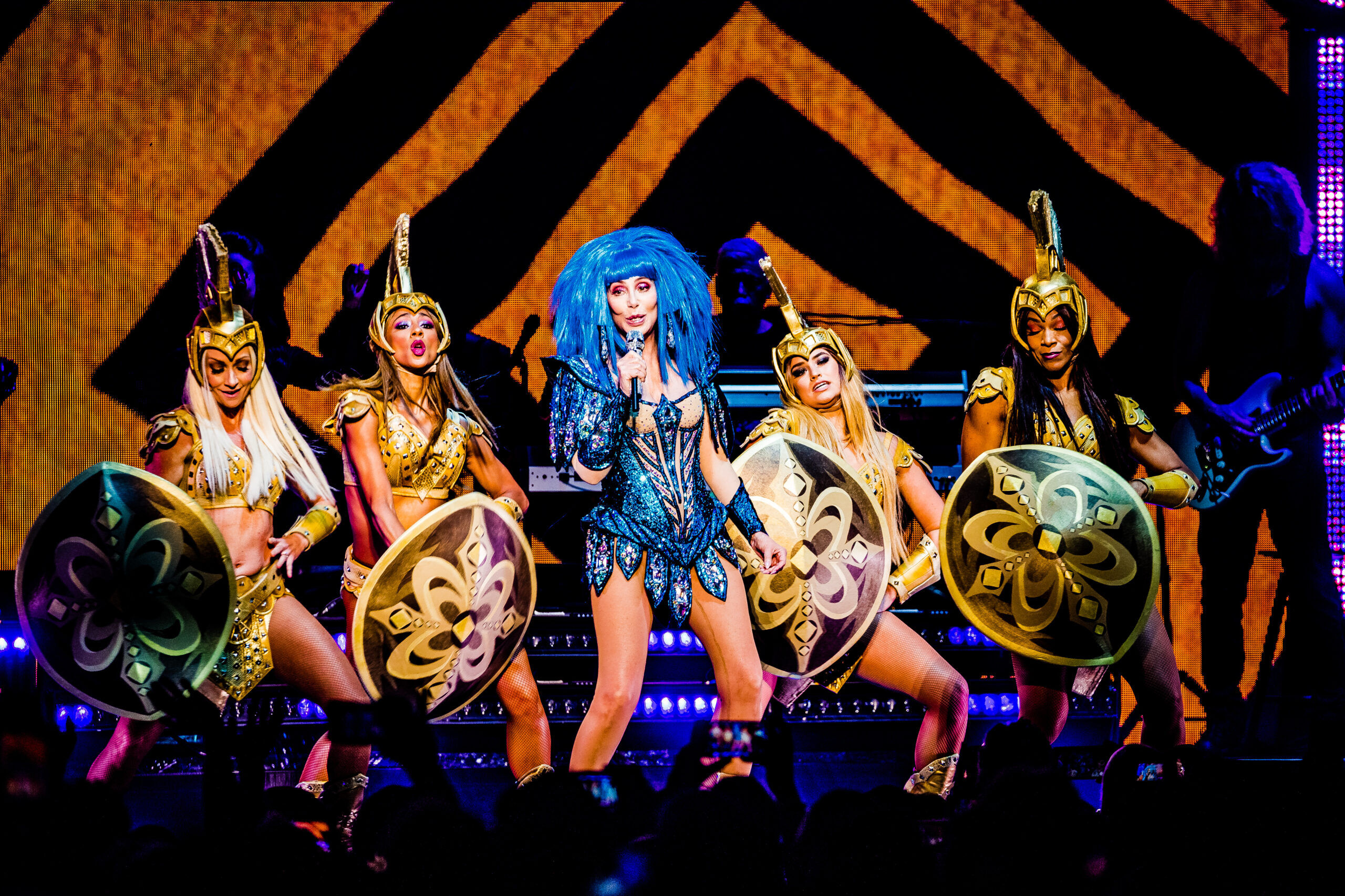 And this is pop star and current industry darling Dua Lipa.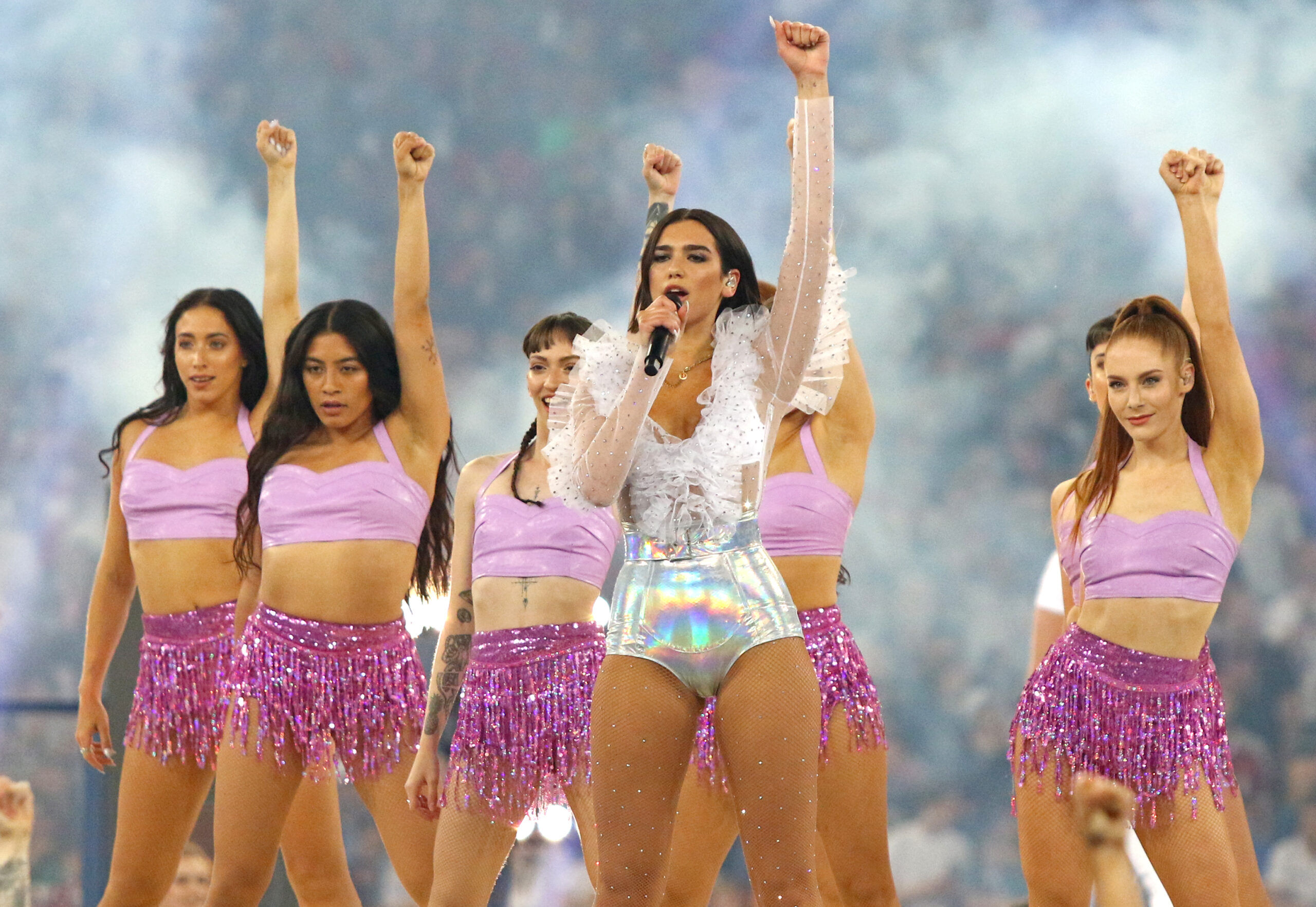 Both women have and continue to bless the world with their music, style, and influence. Well these two talents were compared in a now deleted, but nothing ever goes away. So naturally the Twitter account @PopBase took a picture of a tweet from the account @levdua stating "Dua Lipa, the Cher of our generation", which was retweeted by account @IAMXtiaw who said "so much truth in one tweet @cher/@DUALIPA".
Well, Cher saw the tweet and she had a few words.
We have to say, these two are their own separate superstars. Incomparable, even if you tried (and they tried). They're both talented, award-winning, "queerly beloved" performers. One just happens to be an icon and the other a pop star.
With a decades-long career filled with hit singles, millions of records sold, multiple awards (she's one award away from being an EGOT), critically-acclaimed movies, sold out residencies, and an influence that has existed since the '60s, it's hard (if not impossible) to compare these two. 
Dua has been slaying in her pop lane, but that lane doesn't swerve into Cher's yet. Dua hasn't said anything, but everyone else online had something to say.  
So while Dua is out here topping the charts, let's not forget that Cher has and always will be that girl and in a league of her own. 
Read More in Entertainment
in Your Inbox

Subscribe to get a twice-weekly dose of queer news, updates, and insights from the INTO team.