This is a story that begins long ago, in a pre-COVID galaxy far away. It all began when the City Girls saved my life in 2019 with their resplendent single, "Act Up." Remember Act Up? It was the song of the summer. Then JT, one half of the Miami duo, was released from prison that year and it looked like City Girl summer was shaping up nicely for 2020.
After JT was released from prison and reunited with Yung Miami last October, the irreverent rap duo wasted no time getting back on top. In June, the girls released City On Lock, one of most sex positive albums of the year. As a deep misandrist and someone who loves the idea of scamming cis men out of their money and their dignity, listening to the girls' "long dick, big money" anthems gave me eternal life.  If it hadn't been for JT's lives last summer, in which she would randomly duet with fans to watch them shake their ass before dropping some coins in their Cash App, I don't know where my mental health would have been. I'll venture to say: not in a good place.
City Girls are quite simply the gift that keeps on giving, and the recent release of their single "Twerkulator" proves it beautifully. In the video—choreographed by the TikTok famous layzchipz—the girls shake ass on miniature cut-outs of Manhattan, flounce around in full body suits reminiscent of Pissy Pussy, and generally just give off VIBES. 
Naturally, when I first saw this video this morning, I screamed to high heaven, causing a book to fall off the shelf, which in turn caused my dog to bark at me because he thought I was jumpstarting an earthquake.
Well, he was half right: "Twerkulator" is a cultural earthquake. An earthquake directed by THEE Missy Elliot herself. And I'm fully ready to be consumed by it.
First, we get this stunning reference to Missy's classic video for "Pass That Dutch." Then we're ushered directly into the colorful world of the City Girls themselves, as huge "Twerkalaters" storm the city. Run for cover, motherfucker.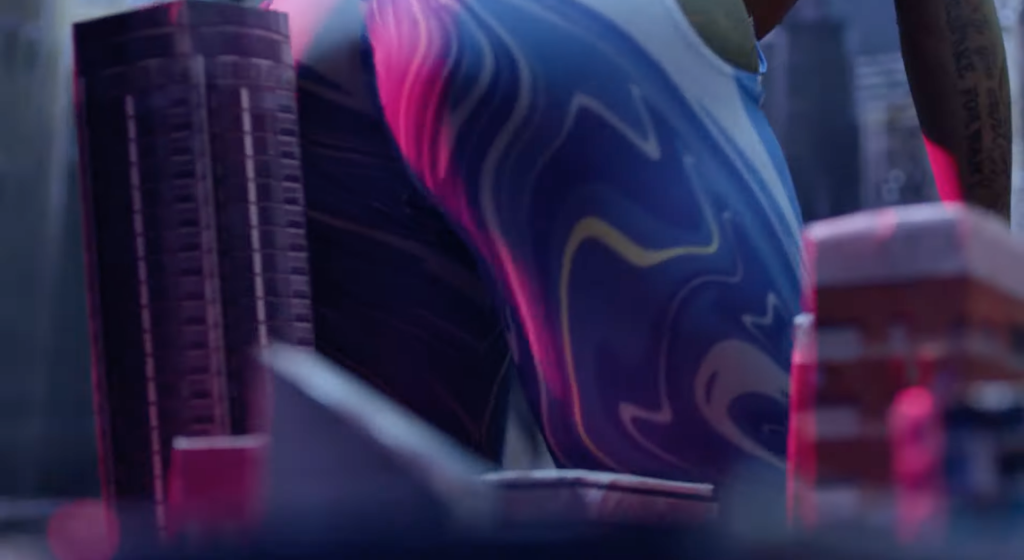 We are now fully in the world of the Girls, who show out in excellent form. JT explains that when she gets her freak on, they're throwing money like Meech home.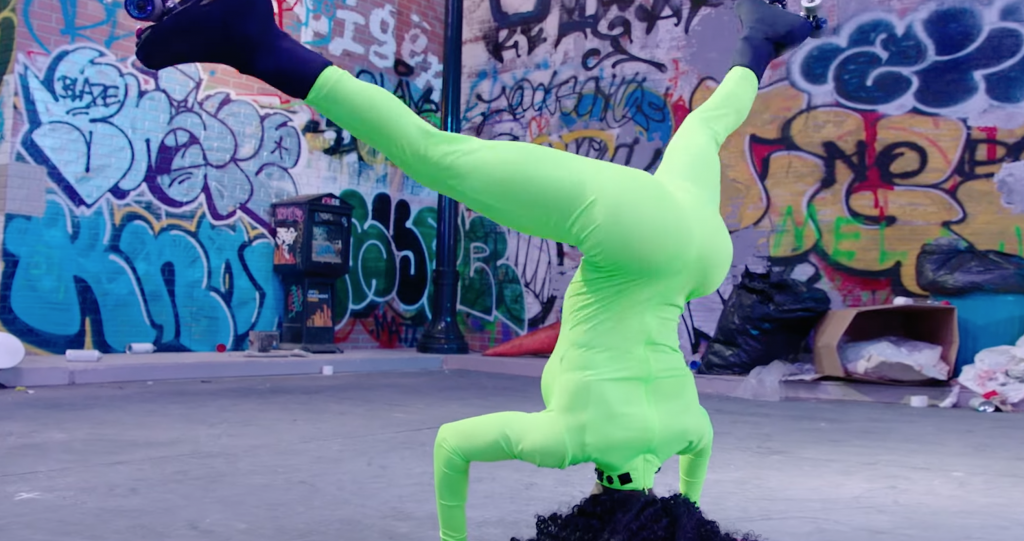 Overall, it's a very Missy "Misdemeanor" endeavor, what with the street style, throwback choreo, big booties and animate mannequin heads.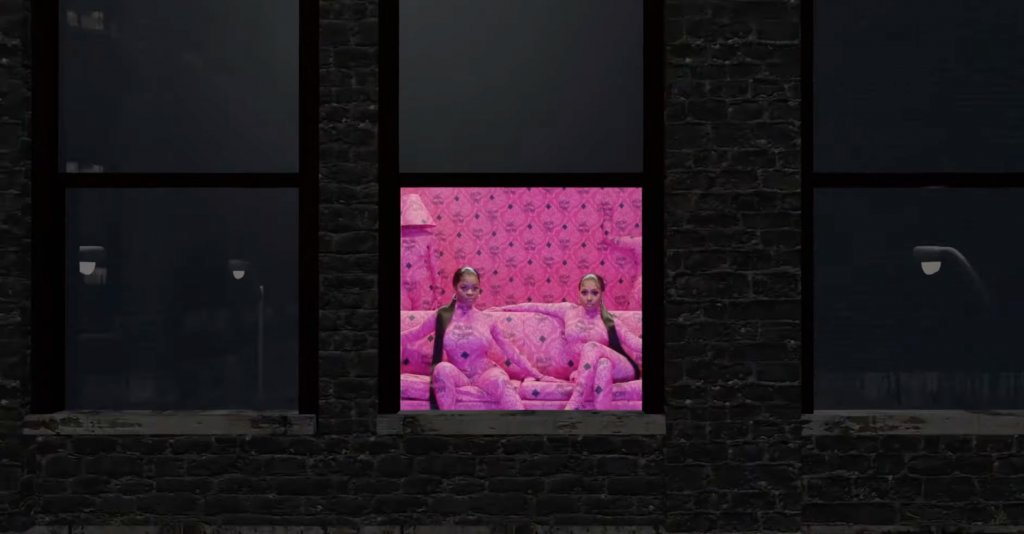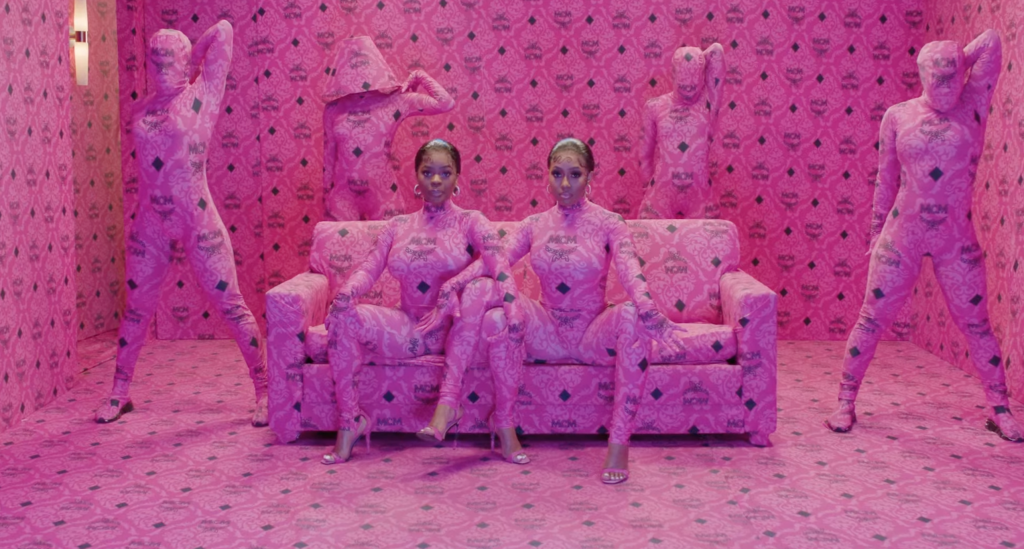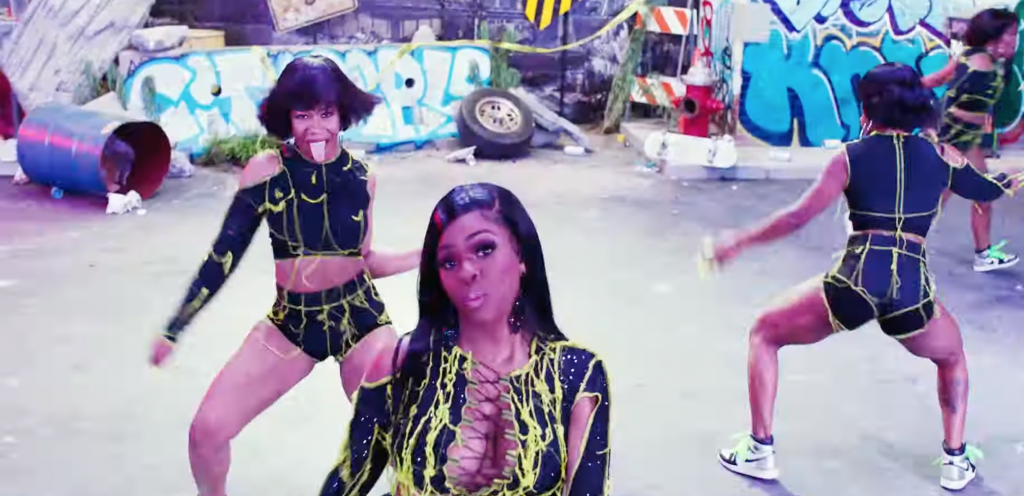 The fashion, the brand deals, the wigs, the nails. It's all here.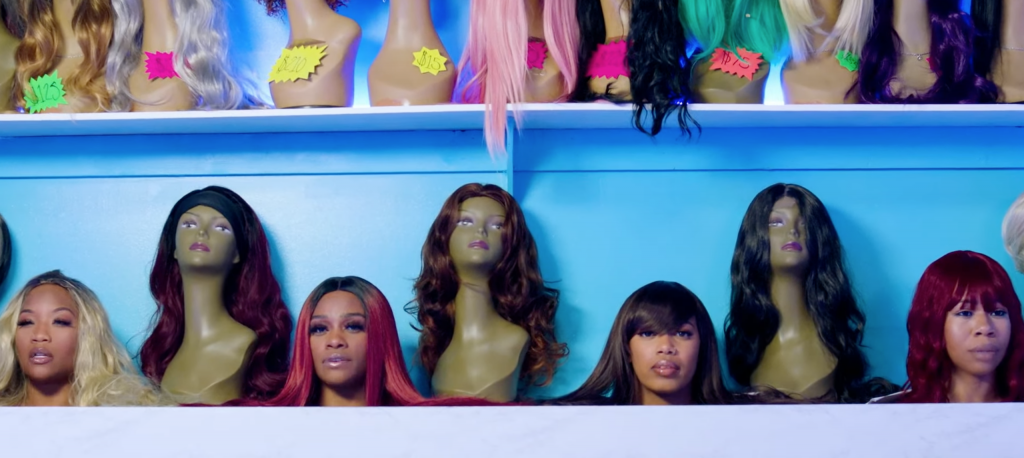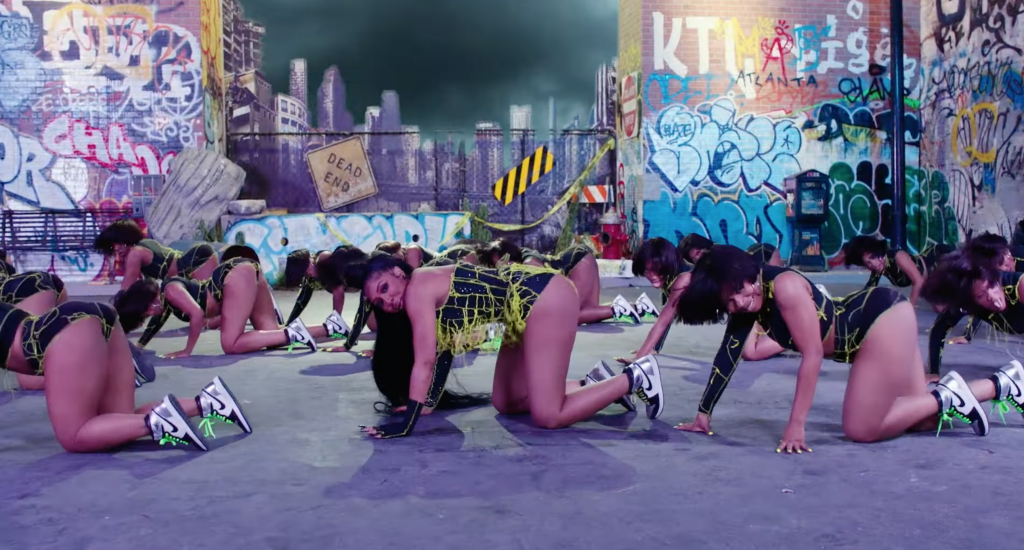 Thank God for City Girl summer.
Read More in Entertainment