Ballroom culture has seen a gigantic boom in its visibility in media and HBO Max's Legendary is making sure ballroom culture's reach extends farther with the show's season three. The show, hosted by Dashaun Wesley and judged by Leiomy Maldonado, Law Roach, Jameela Jamil, and now Keke Palmer, features several houses as they compete in different ballroom categories for bragging rights and the chance to win $100,000. 
To celebrate the occasion, HBO Max hosted a season three premiere event in New York City's Brooklyn Museum on May 17, 2022. The event brought together members of famous houses, like LaBeija, Ninja, Chanel, Garçon, Icon, and more for a night of celebrating ballroom culture.  
"Ballroom means being yourself and being free. Ballroom is about loving yourself and accepting yourself", stated Jamil Icon (father of House of Icon) for INTO.
Houses from season one and season two competed in 10 ballroom categories to win $10,000. Both houses served looks, face, runway, and body. And while the night was also a competition, it was a night for Black and Brown members of the LGBTQ community to celebrate themselves. 
"I'm able to be my own superhero in my own community. I'm a proud big boy, or girl sometimes, that walks runway, that's known for runway, and continues to push the fashion limits for our size, stated Tonka Garçon (House of Comme des Garçon) for INTO. 
And of course there had to be extra special judges in attendance to give out 10s across the board. Those people were Legendary's judges Leiomy Maldonado and Law Roach and Pose's Dominique Jackson, who was also a guest judge on Legendary season one.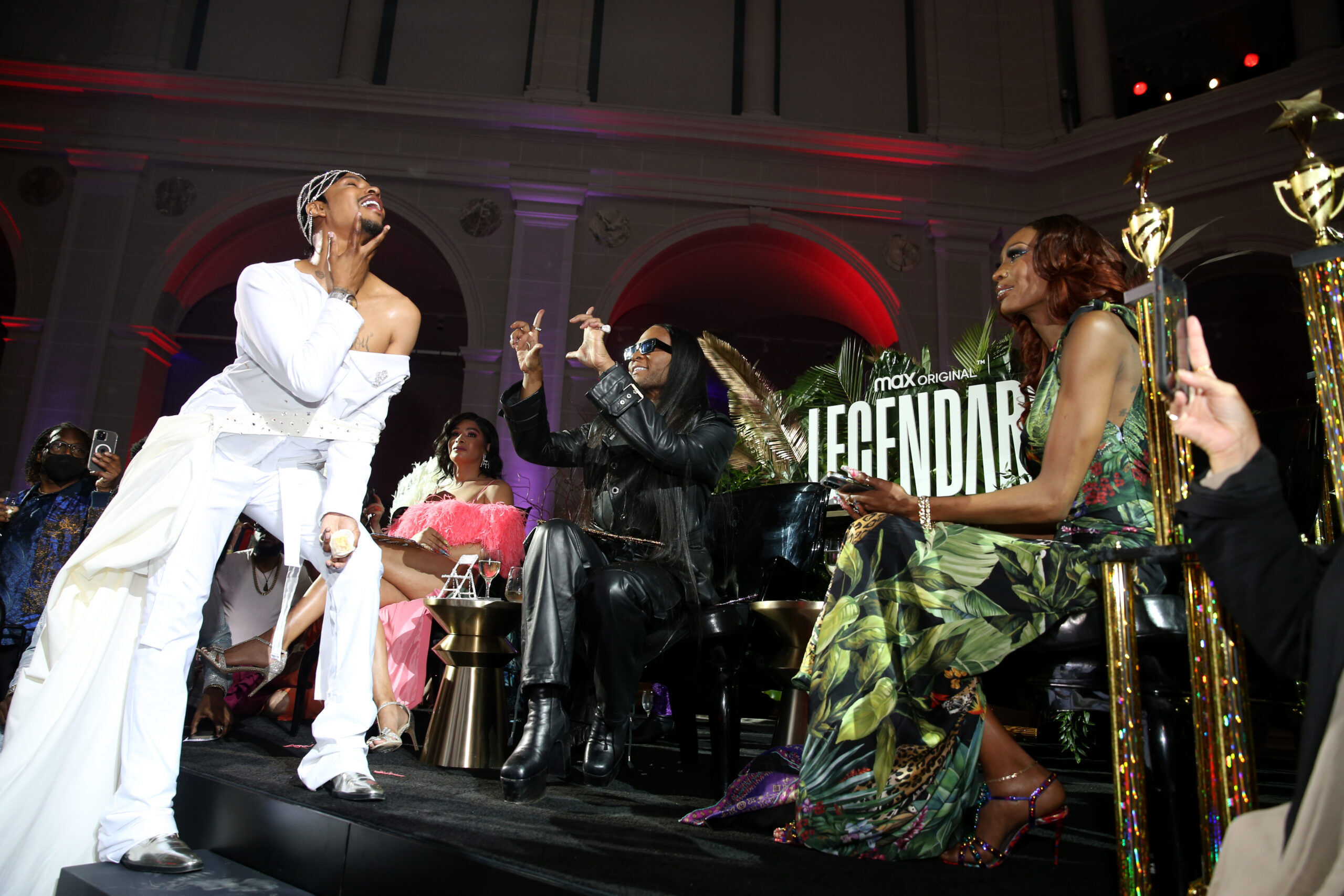 The ballroom culture we see today can trace it roots to New York City during the 70s, with houses becoming families for Black and Brown queer and trans folks and balls becoming a chance for people from these communities to compete for trophies and recognition. 
"It's more than just a family. It's life. It's a way of life. It's a way of understanding", stated Savion Garçon (House of Comme des Garçon) for INTO.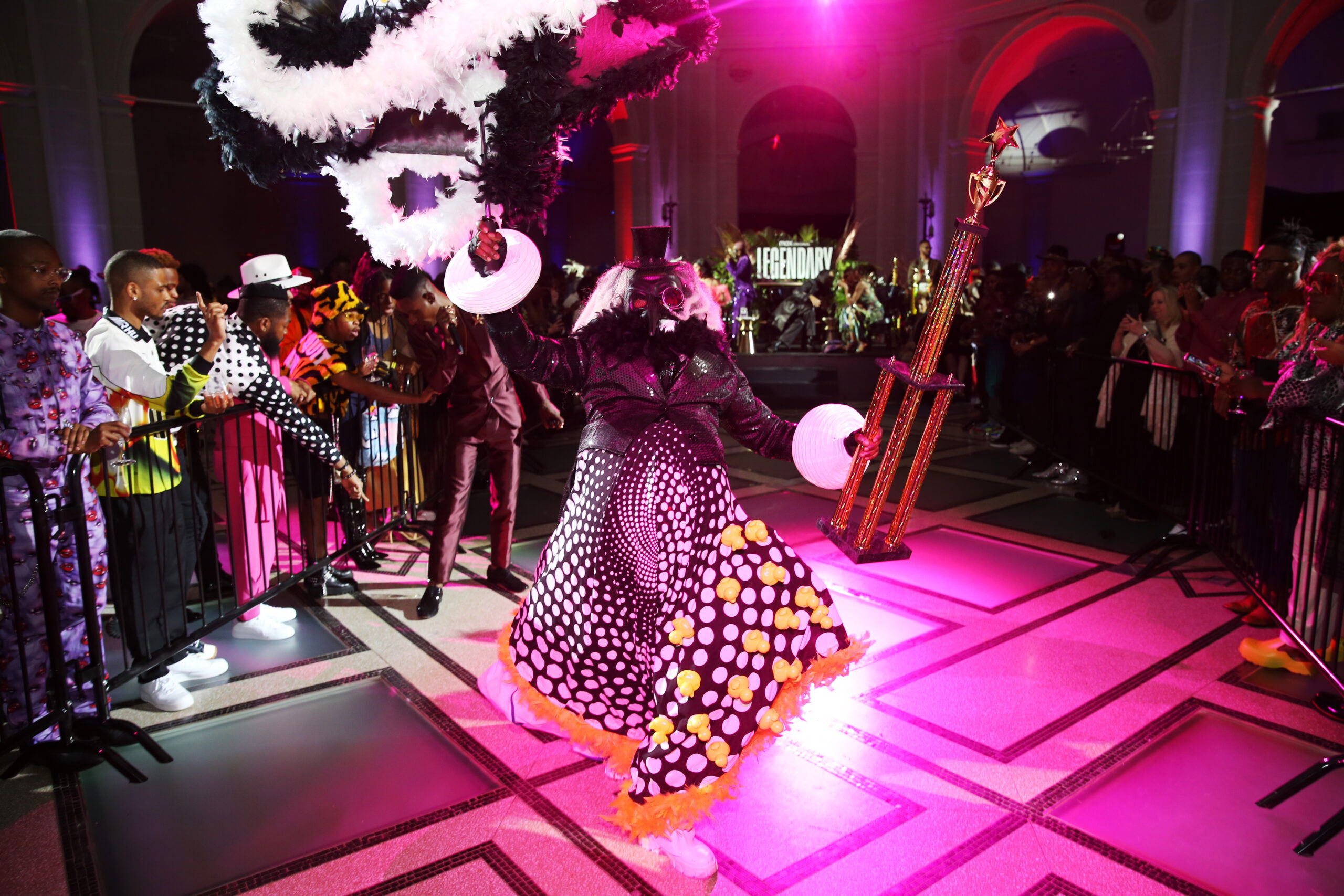 Balls would consist of different categories for houses to compete in, such as voguing, runway, dance, and posing, with voguing becoming the most mainstream export of ballroom culture.
"Ballroom is a place where you can come and find yourself and enhance yourself. Pull out all of your natural superpowers just because you've been empowered by the people around you", stated Jack Mizrahi (founder of Gorgeous House of Gucci) for INTO.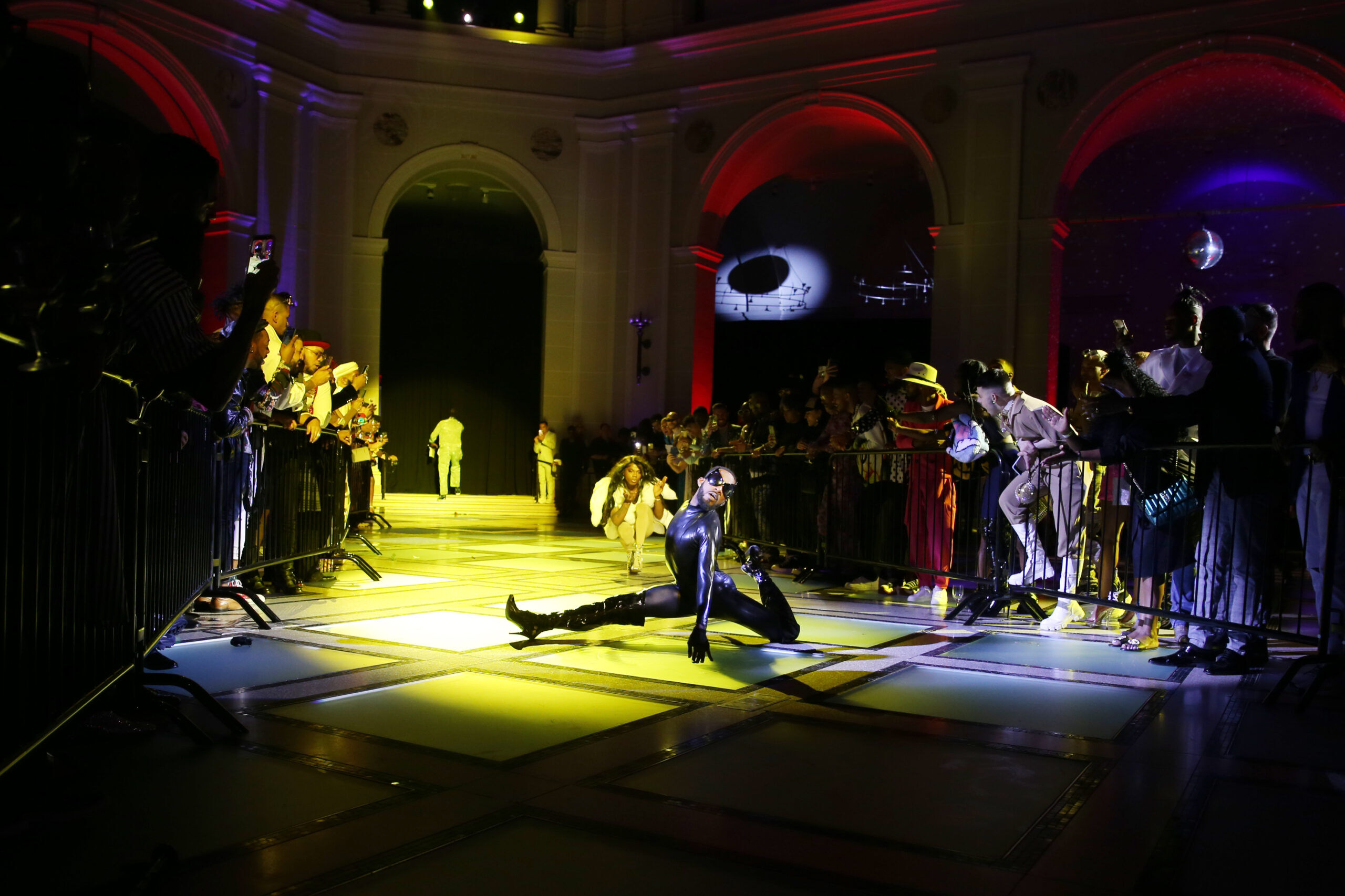 Legendary's Season one premiered in 2020 to rave reviews and was nominated for several awards, including a GLAAD Media Award, an MTV Movie & TV Award, and a Critics' Choice Real TV Award. Naturally, season two stepped its game up with new looks and a new judging format, but still bringing the same slay.
"Legendary is long overdue", stated Legendary's Host Dashaun Wesley for INTO.
And we couldn't agree more. Season 3 of Legendary is out now on HBO Max, bringing more ballroom culture to a TV screen near you.
Read More in Entertainment