Time to take the subway up to the 212 as we prep for season 2 of Prime Video's Harlem. From the mind of famed writer Tracey Oliver, Harlem returns in 2023 with Camille (Meagan Good), Tye (Jerrie Johnson), Quinn (Grace Byers), and Angie (Shoniqua Shandai) front and center as the show continues to highlight their stories as Black women navigating life in the Big Apple in their thirties. 
Season 2 is expected to bring plenty of changes. Camille is struggling to navigate the fallout in her career and her love life, Tye is considering new paths for her future while dealing with being burned by previous lovers, Quinn is on a journey of (queer) self-discovery, and Angie is watching her career take a new, promising turn. 
We don't often get to see a Black-led cast on television, let alone an all Black women cast. But harkening back to the days of Girlfriends and Living Single, Harlem springs forth a new opportunity for better Black on-screen representation. But it also highlights the nuances of Black queerness as well.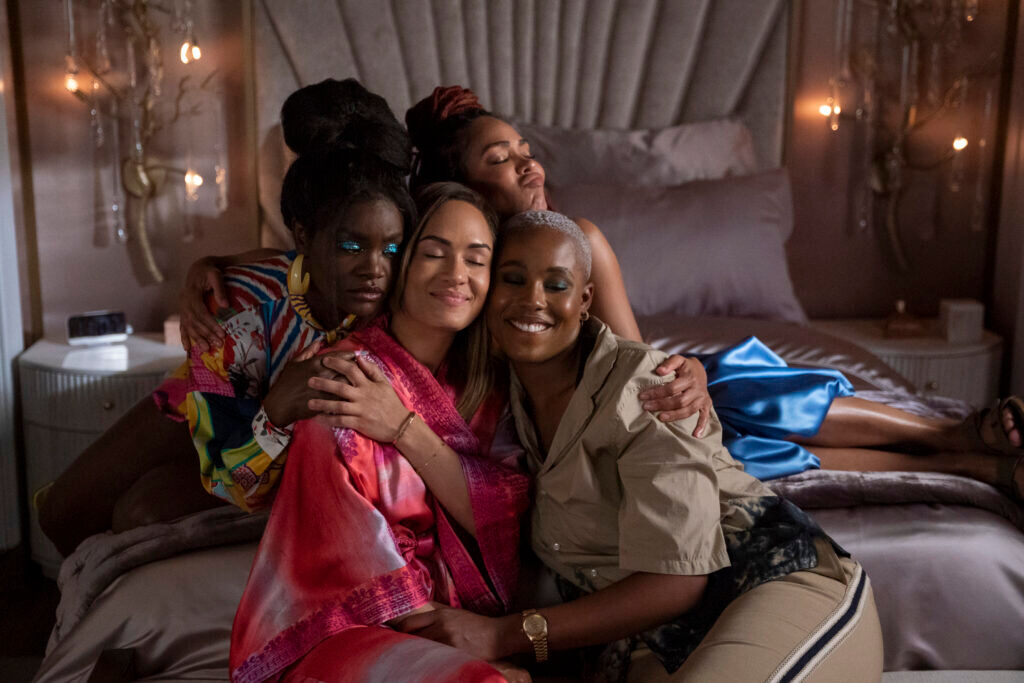 Tye was a resident queer character for season one. As a high-profile Black lesbian within the tech industry, Tye not only stood out amongst her contemporaries in her industry, but she also stood out for the representation she brought to TV screens everywhere. This time our beloved queer character won't be alone, as season two shows the fluidity of sexuality through Quinn. And we are excited to see how both characters evolve within the series. 
"Culturally relevant, critically acclaimed, and hysterical, Harlem and Tracy Oliver accomplished something very special with the first season of this show. Tackling real-life strife with levity and laughs, the show means so much to our global Prime Video customers and perfectly fits the types of stories we aim to tell," said Vernon Sanders head of global television at Amazon Studios. "We look forward to following the Season Two journey of Camille, Quinn, Angie, and Tye, and giving fans more reasons to laugh out loud as they cheer on these four dynamic Black women doing it their way."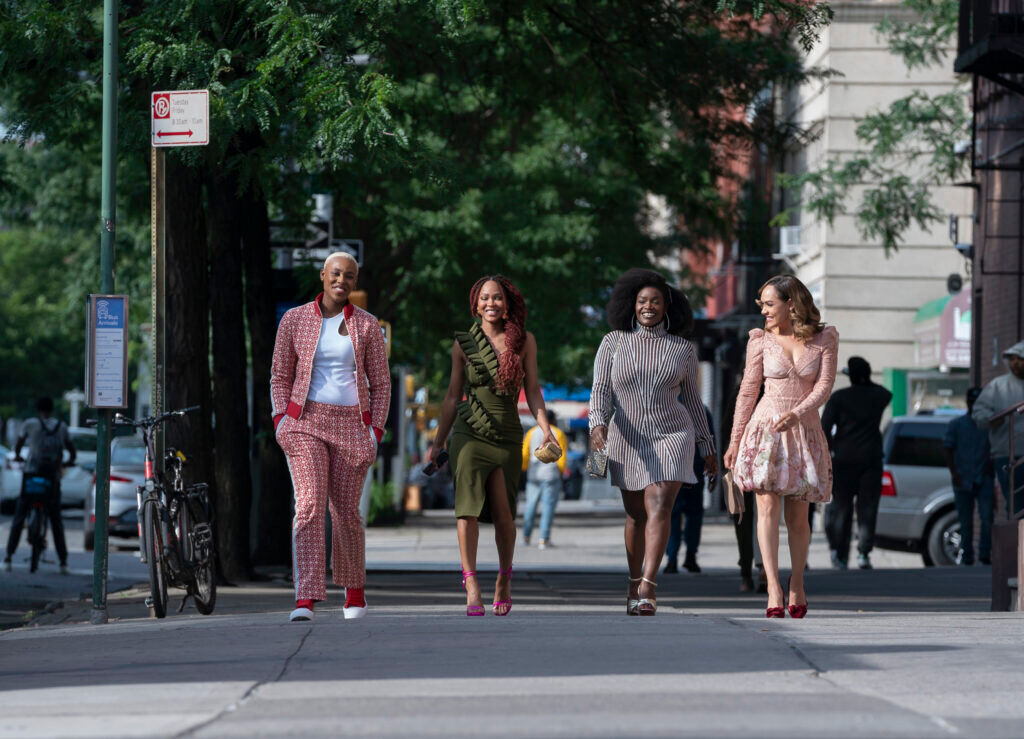 Harlem is produced by creator and writer Oliver, in addition to entertainment heavyweights Amy Poehler and Pharrell Williams, and Dave Becky, Britt Matt, Scott King, Linda Mendoza, and Mimi Valdés.
Season 2 of Harlem premieres on Prime Video on February 3, 2023.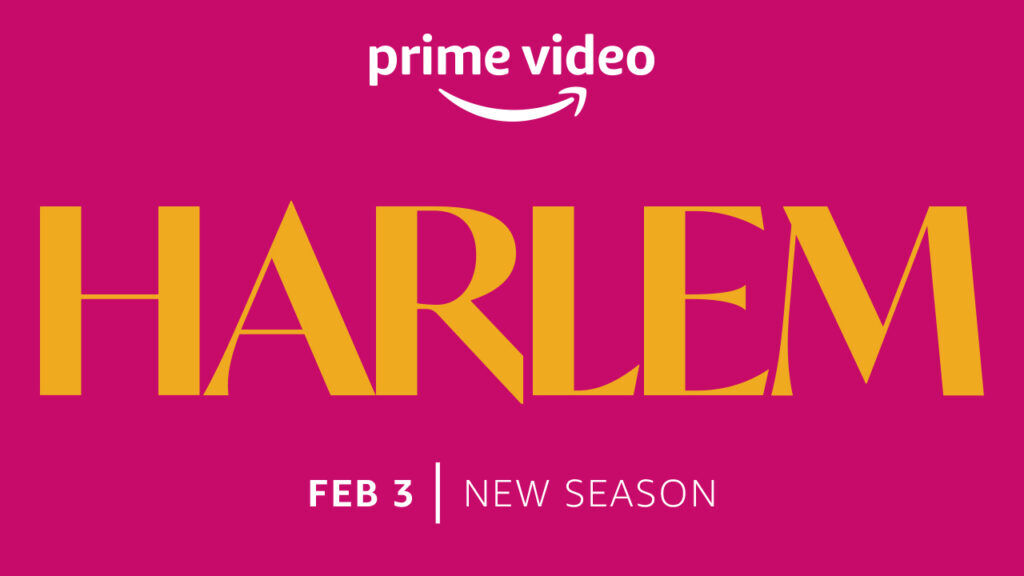 Read More in Entertainment