An LGBTQ advocacy group has threatened to sue an Alabama high school after it banned a lesbian couple from attending prom.
On Thursday, Lambda Legal sent a letter to Calhoun County School District on behalf of two students at Alexandria High School, Janizia and Raven. The East Alabama school suspended Janizia (and an unidentified third student) following a "promposal" addressed to Raven during a school talent showwhich they say violated school guidelines.
As a result, the couple would be prohibited from going to the annual end-of-year dance.
In an address to the district, Lambda Legal Senior Attorney Paul D. Castillo warned that any action preventing the couple from attending would be a violation of federal nondiscrimination law under Title IX of the Education Amendments of 1972. It's also unconstitutional per the First and Fourteenth Amendments, he argued.
"It seems the only problem the principal has with Janizia and Raven, an out lesbian couple with no disciplinary record, is that they are a lesbian couple," Castillo wrote. "That's discrimination, pure and simple."
The nonprofit warned that if Alexandria High School doesn't reverse its decision by Feb. 14, it will file a temporary restraining order against the district.
"Across the country, schools and school districts have adopted respectful non-discriminatory policies for their LGBT students," Castillo continues. "[I]nstead of turmoil, administrators, teachers, and coaches have witnessed thriving and active and engaged students. We welcome the opportunity to speak with the principal and the school district about the law and rights of LGBT students."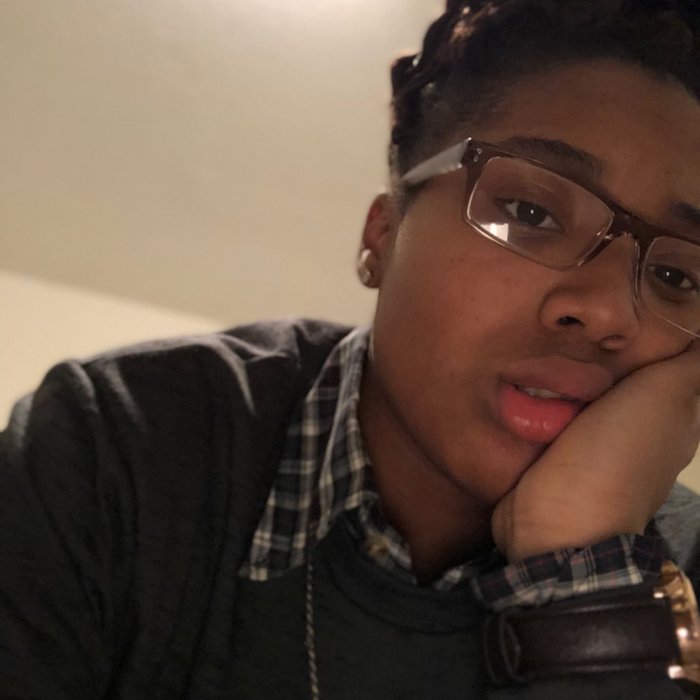 The district has claimed its decision was not discriminatory and is consistent with standing policy banning any promposals on campus, an ostentatious display officials say is disruptive. It claimed the media had created a "misimpression regarding the school's rationale."
"Students, parents, and the public may be assured that the Calhoun County Board of Education remains firmly committed to guaranteeing its students equal educational opportunities in all phases of school administration, including student discipline," the Calhoun County School District claimed in a Feb. 1 statement posted to its website.
"Our investigation to date confirms that school officials have fully honored that commitment in this instance," the district added at the time.
But the day after Janizia asked Raven to the prom in front of a crowd of students, Principal Mack Holley apologized to the school in an announcement over the intercom. Holley expressed his condolences to "anyone who was offended" and called for prayer "during these trying times."
He further referred to Alexandria as a "Christian school."
Castillo notes that a similar proposal "made by a straight couple at a talent show in a previous year had resulted in no disciplinary action."
Despite the administration's fears of a disgruntled student body, the prom invitation appears to have gone over well with the couple's classmates. The event was fairly innocuous. Janizia held up a rainbow poster reading "Prom?" during the talent show. Raven accepted, the two hugged, and the audience applauded.
Peers at Alexandria High School, which is a nearly three-hour's drive from Birmingham, have threatened to boycott if the couple isn't allowed to attend.
"I don't think it was right that they might not be allowed to go to prom," Senior Ashley Fadely told the local news website Alabama.com. "I've decided I'm not going to prom. Some students have been trying to get refunds for prom."
The district has yet to publicly respond to Lambda Legal's threatened legal action.
Images via Facebook
in Your Inbox

Subscribe to get a twice-weekly dose of queer news, updates, and insights from the INTO team.