An Oregon man is facing criminal charges for threatening to murder the residents of an apartment complex that primarily houses gay residents and people with HIV/AIDS, according to court documents.
On Monday, Portland resident Scott Wayne Smith allegedly told his neighbors at Hopewell Apartments he would bomb the building and kill "all you people."
Hopewell resident Joshua Jackson told police that Smith started threatening him and a friend because they ignored Smith's request for a cigarette, according to an affidavit signed by Multnomah County Deputy District Attorney Melissa Marrero.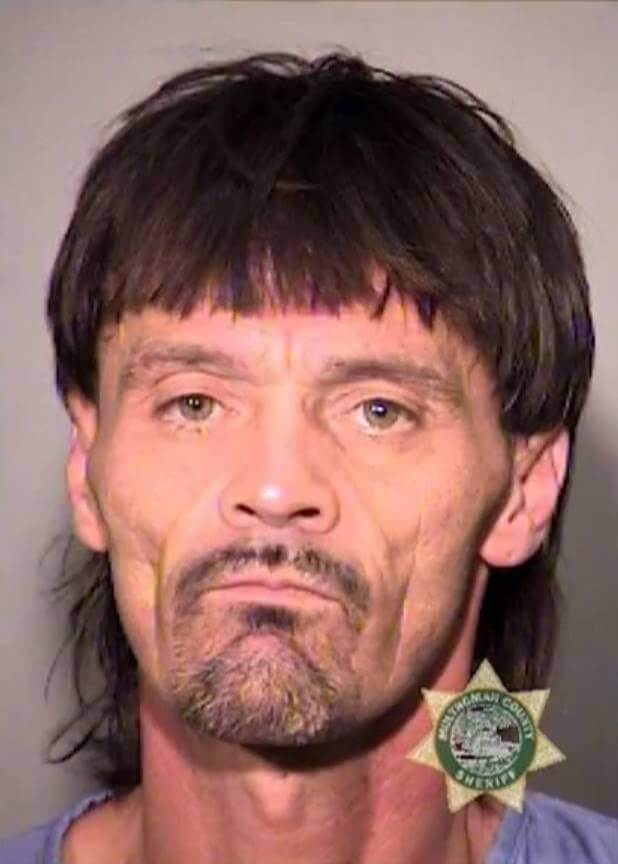 Jackson and his friend were sitting outside when Smith reportedly approached them. When they failed to respond, he became enraged.
"Stop whistling and talking about my girl and if you keep doing that, I'm gonna kill all you faggots," Smith allegedly said.
Smith then reportedly walked back to his house across the street. Jackson told police he feared for his life. Most of the residents in Hopewell are gay, he said, and he had been harassing them for weeks.
KATU reported that other residents also had worries about with Smith. Donnie Blodgett told the station Smith threatened to set the building on fire. Wade Jorgenson reported similar problems.
"When I walked by the hedge where he lives, he was saying all kinds of hate stuff about [slurs deleted], and they should all die. Just really awful stuff," Jorgenson said.
Smith faces a Class A misdemeanor charge of intimidation, which could result in the maximum punishment of a year in prison. Smith has pled not guilty. He is due back in court in September.
Smith's arrest comes against the backdrop of a spike in reported hate crimes in major cities over the last four years. A study released by the Center for the Study of Hate and Extremism this year found that hate crimes reported to police in the country's largest cities jumped by 12.5 percent in last year alone. From the police departments that classified the victims targeted by bias, the most common victim groups were Black, Jewish, and LGBTQ.