The 2018 midterm elections, taking place Tuesday, Nov. 6, will likely see a surge in first-time voters. You might be one of them! So we've created this nifty guide to navigating the sometimes-confusing voting process.
How Do I Even Know Where to Go?
First, make sure you know where and when you're voting. To find your polling place — which might be a school, a government building, or something more unusual — visit the National Association of Secretaries of State or Gettothepolls.com. Some states will also allow you to file a provisional ballot if you can't make it to the polls.
Several transit systems across the nation, including Metro in Los Angeles, will be offering free rides all day Tuesday. Uber, Lyft and others will also be offering discounted (and sometimes free) rides to the polls.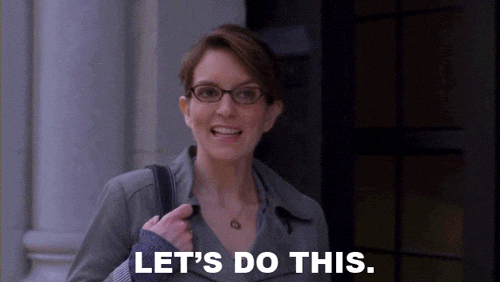 What If I Forgot to Register?
If you forgot to register to vote, keep in mind that 17 states (plus Washington, D.C.) allow for same-day voter registration. These states include California, Connecticut, Hawaii, Maine, New Hampshire, and Vermont.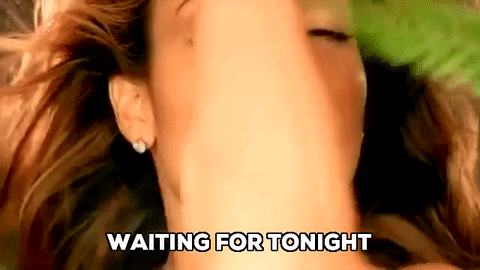 What Should I Bring?
It depends on the state. Most states require some form of identification, but the specific requirements vary. Before leaving the house, check with your state or local office to figure out what you'll need.
If you have an ID that doesn't match your gender identity or presentation, that shouldn't affect your right and ability to cast a ballot. The National Center for Transgender Equality Action Fund created a #VotingWhileTrans checklist to help you navigate the voting process.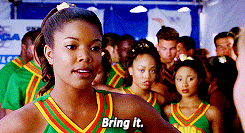 OK, But Who Am I Supposed to Vote For?
You'll also want to do a little research on your local and state ballots before heading to the polls. It's not always as easy as just picking a candidate based on your party affiliation. The nonprofit Ballotpedia can help you figure out what's at stake in your local elections.
Find a local newspaper or alternative weekly that you trust, and it's likely they've recently issued a list of endorsements. The local chapter of your political party has likely done the same.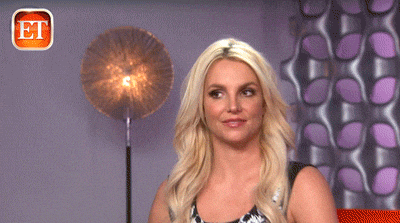 Who Are the LGBTQ and LGBTQ-Friendly Candidates?
Autostraddle has a comprehensive guide to LGBTQ candidates, relevant ballot measures and more. Victory Fund has profiles of LGBTQ candidates nationwide, and partnered with Logo on a map of all the LGBTQ candidates running. And them's voter guide lets you know who's on your ballot, and even measures the candidates' queer friendliness.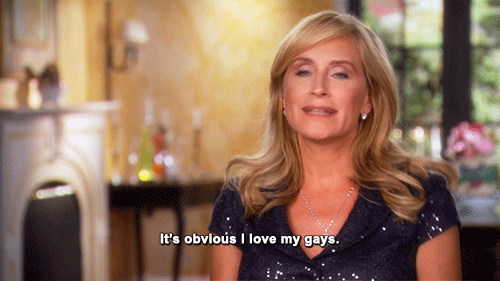 Can Someone Help Me?
You have to file your own ballot. But once you get to the polls, feel free to take your time reviewing your ballot, and don't be afraid to ask an election official for help, especially if you have disabilities or require language assistance.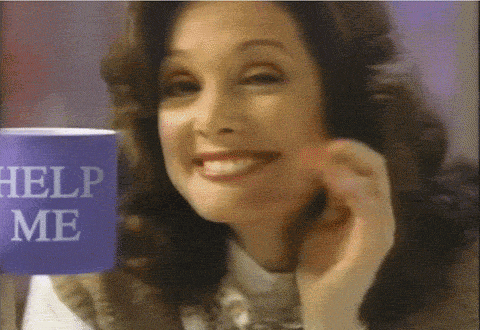 When Do I Get the "I Voted" Sticker?
Once you have properly submitted your ballot, you will receive an "I Voted" sticker (while supplies last), and you are obligated (not legally) to post a photo of the sticker on Instagram.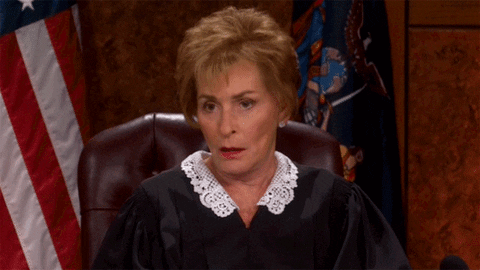 Happy voting!