Some loves last for a moment and others last for a lifetime. Of An Age proves that one day can live with you forever. 
In production company Focus Features' upcoming queer romantic drama, Of An Age tells the story of Kol (Elias Anton), a 17-year-old Serbian born Australian dancer, who spends a day with Adam (Thom Green), the older brother of his friend and ballroom dance partner Ebony (Hattie Hook). One day turns into a whirlwind romance that changes both Kol and Adam's lives forever. 
It's giving Call Me By Your Name, but "down under". 
Focus Features knows a thing or two about queer dramas. Having released queer led films Tár (starring Cate Blanchett) and Spoiler Alert (starring Jim Parsons and Ben Aldridge) last year, Focus Features is looking to bring in more queer love, longing, and heartbreak to the silver screen. 
Directed by upcoming queer director Goran Stolevski, the film comes after his directorial debut in the horror film You Won't Be Alone. Of An Age premiered at the Melbourne International Film Festival in 2022 and was met with plenty of acclaim for its story and robust characters.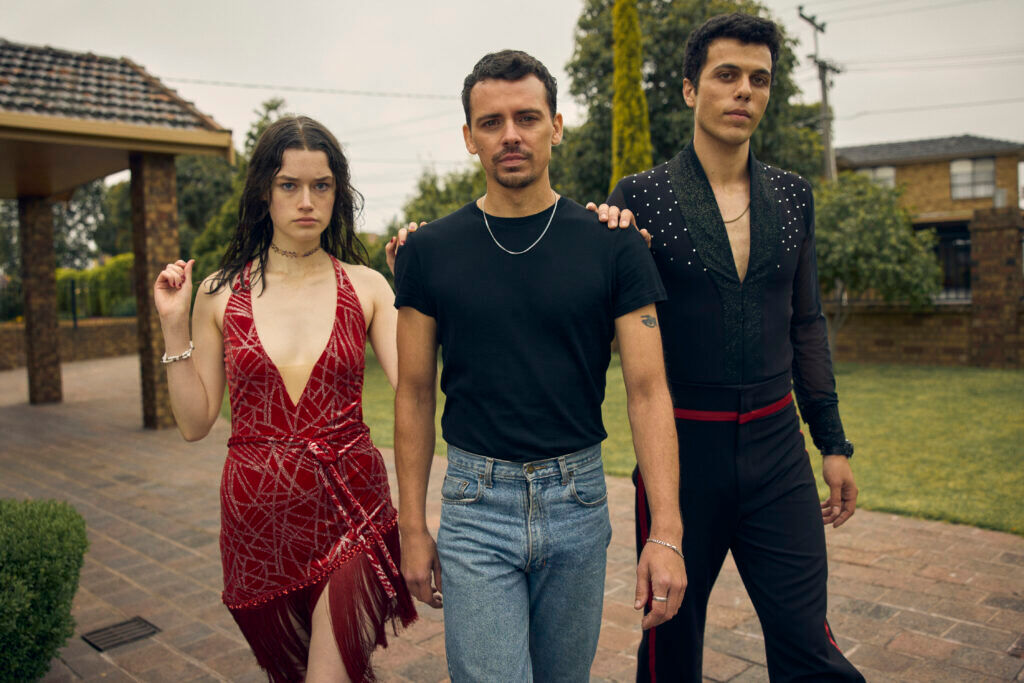 I mean, the trailer alone sucks you into this intimate world created by Kol and Adam that stays with the two leads and will stay with audiences as well.
Of An Age premieres in theaters on February 10, 2023. 
in Your Inbox

Subscribe to get a twice-weekly dose of queer news, updates, and insights from the INTO team.