Y'all. I'm sure you've heard this a million times already, but Lil Nas X's debut album "Montero" just dropped and it's THE ALBUM OF THE YEAR. FULL STOP.
The whole tracklist is bops on bops (as the Internet agrees), but one song also got a music video today — well, kind of a music porno. The video for "That's What I Want," directed by STILLZ, is all I'll be thinking about for the next year, probably.
As always, Nas chose an iconic setting. We open on a college football game — for Montero University, of course — where Nas crashes to the field from the sky. Naturally, he needs a med evac, but not before making eye contact with another player on the field.
That was already hot, but then shit gets downright scorching. Nas and the guy he was making eyes at start making out in the locker room, then fucking in the shower. Like, DAMN.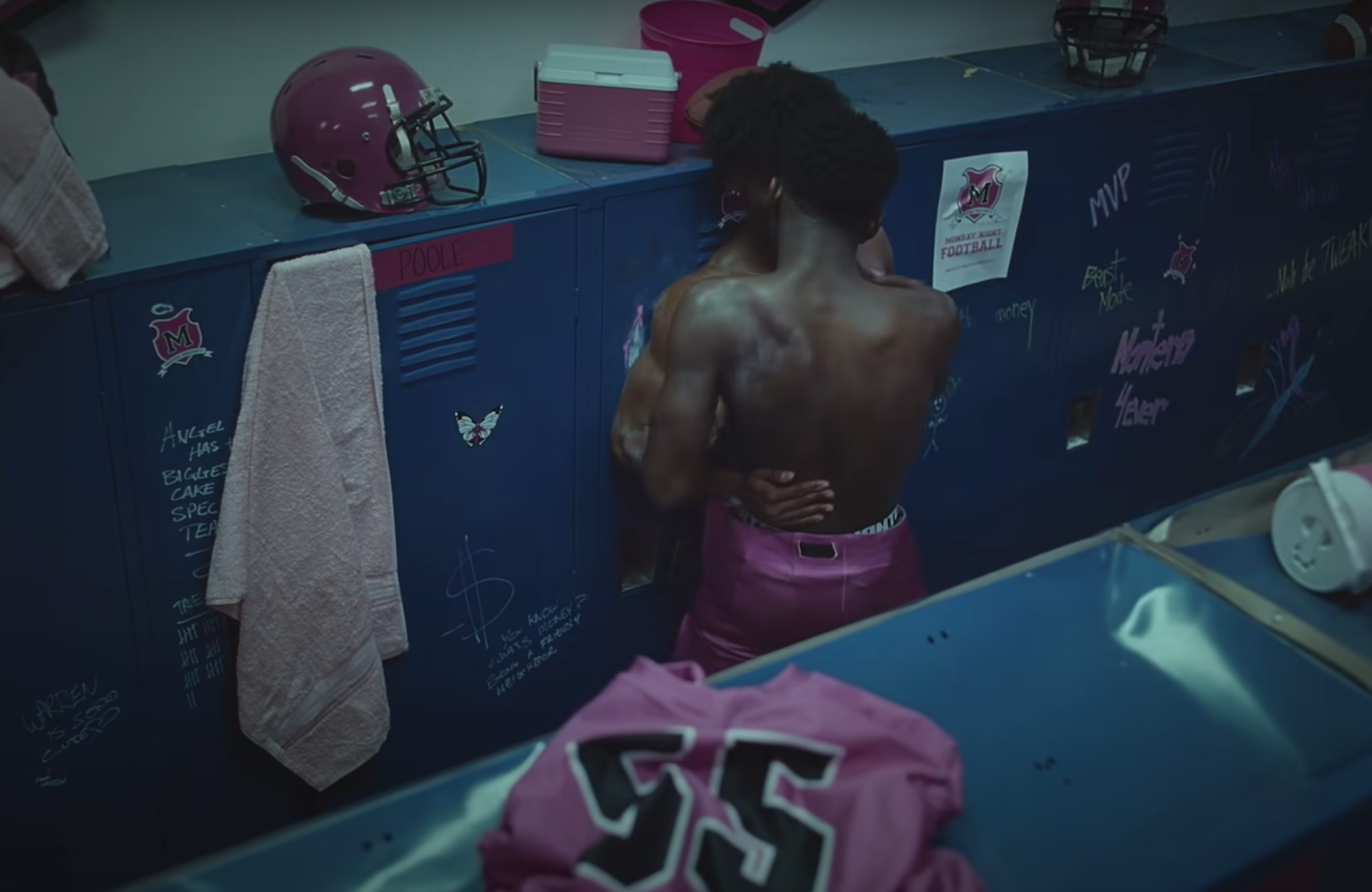 Also, peep the Durex sponsorship. C'mon safe sex!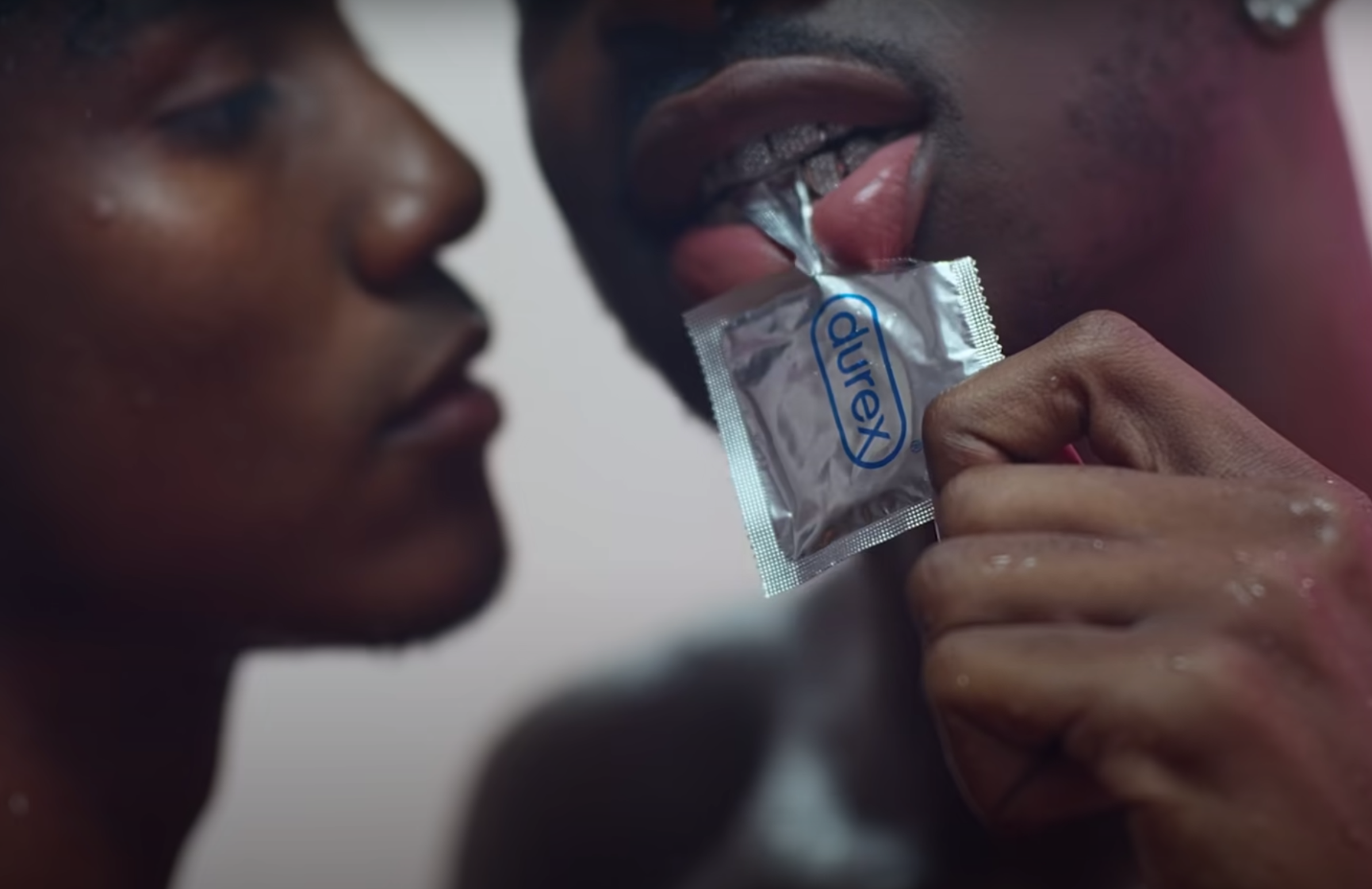 Next, we see the couple at a campfire sporting cowboy hats. It's giving "Brokeback Mountain," it's giving "My Own Private Idaho," it's giving exactly what it needs to give.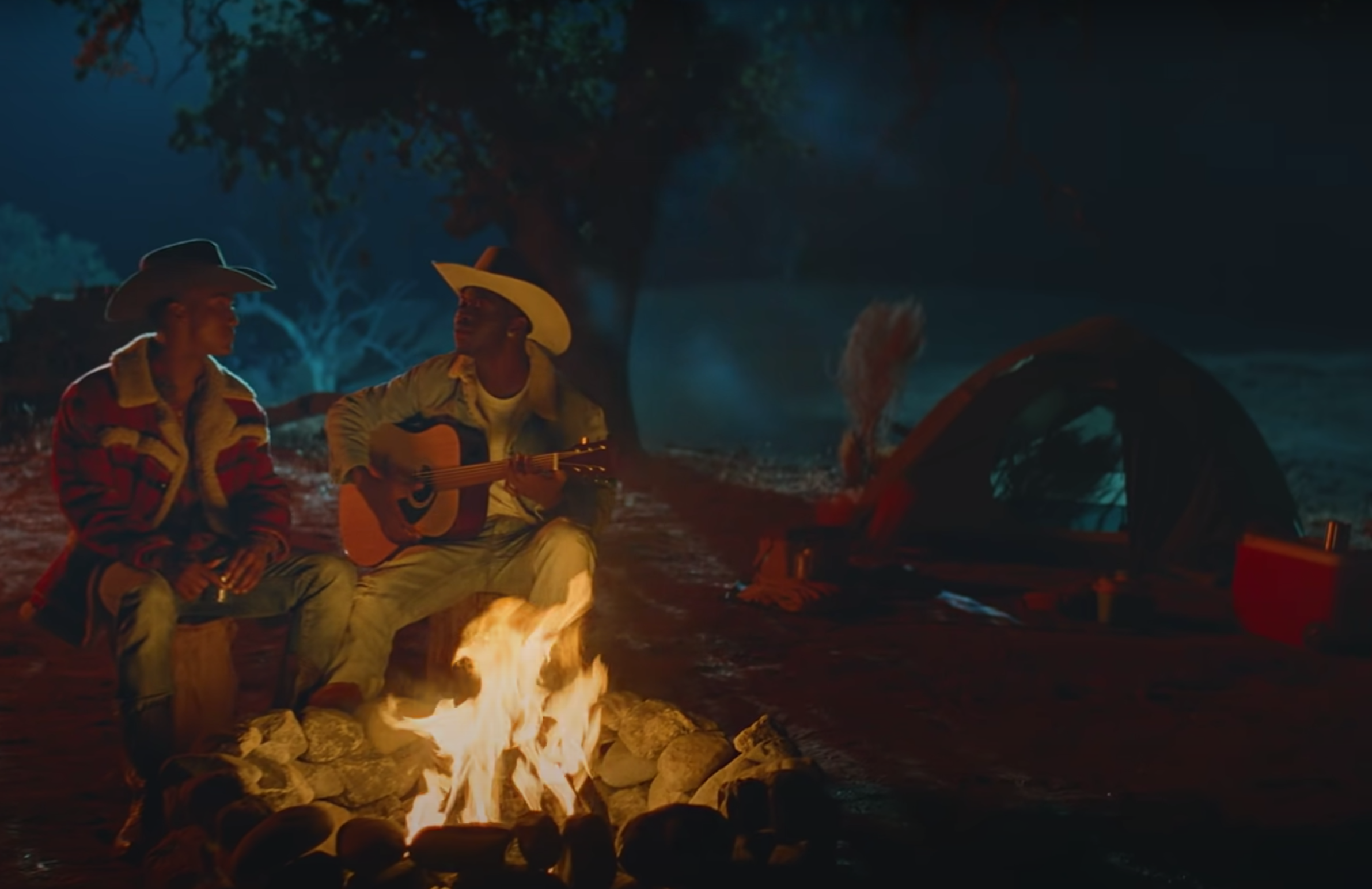 And then there's ANOTHER sex scene. Can we just appreciate the boundaries Nas is breaking here bringing mainstream visibility to queer Black love? He's truly a legend in the making.
Here's where things get sad. Nas goes to his lover's house with a bouquet of roses, only to discover he has a secret family. Goddamn it. Can't we have anything nice??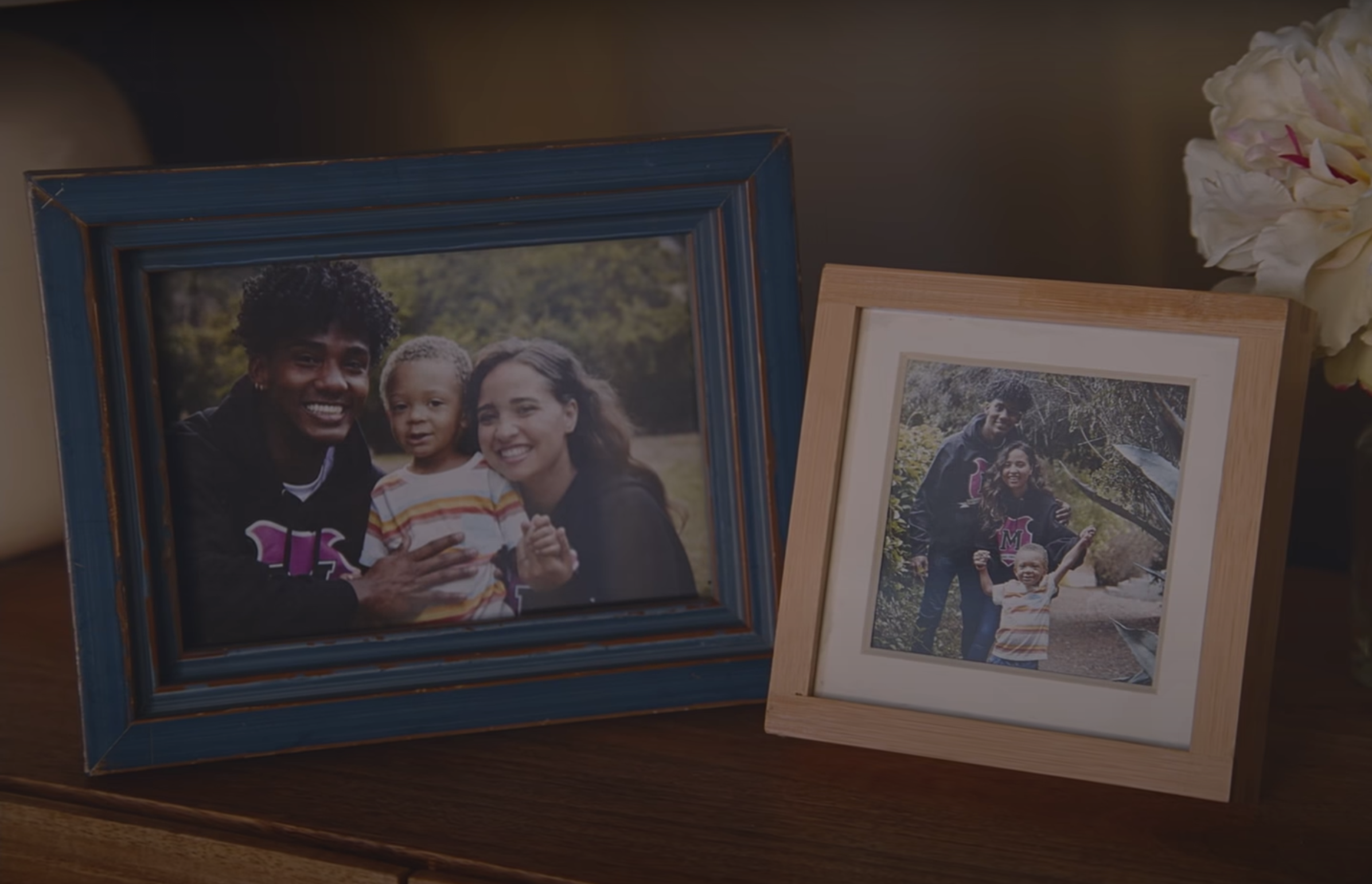 Nas drives home in a fit of tears, getting drunk and smashing bottles. He passes out, only to reappear in perhaps the video's most iconic scene.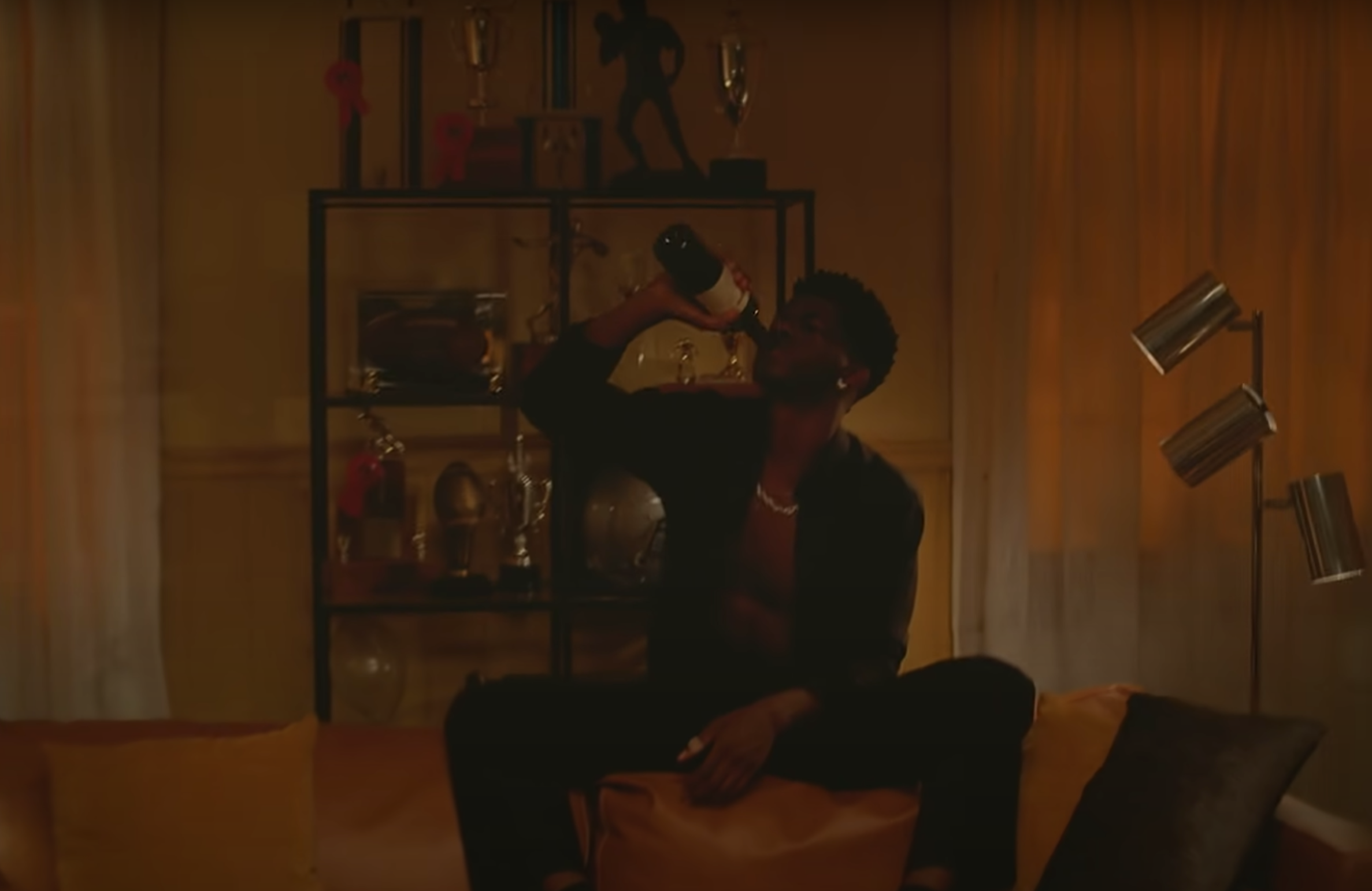 We see Lil Nas X walking down the aisle of a chapel in the most fabulous wedding dress/suit hybrid you've ever seen.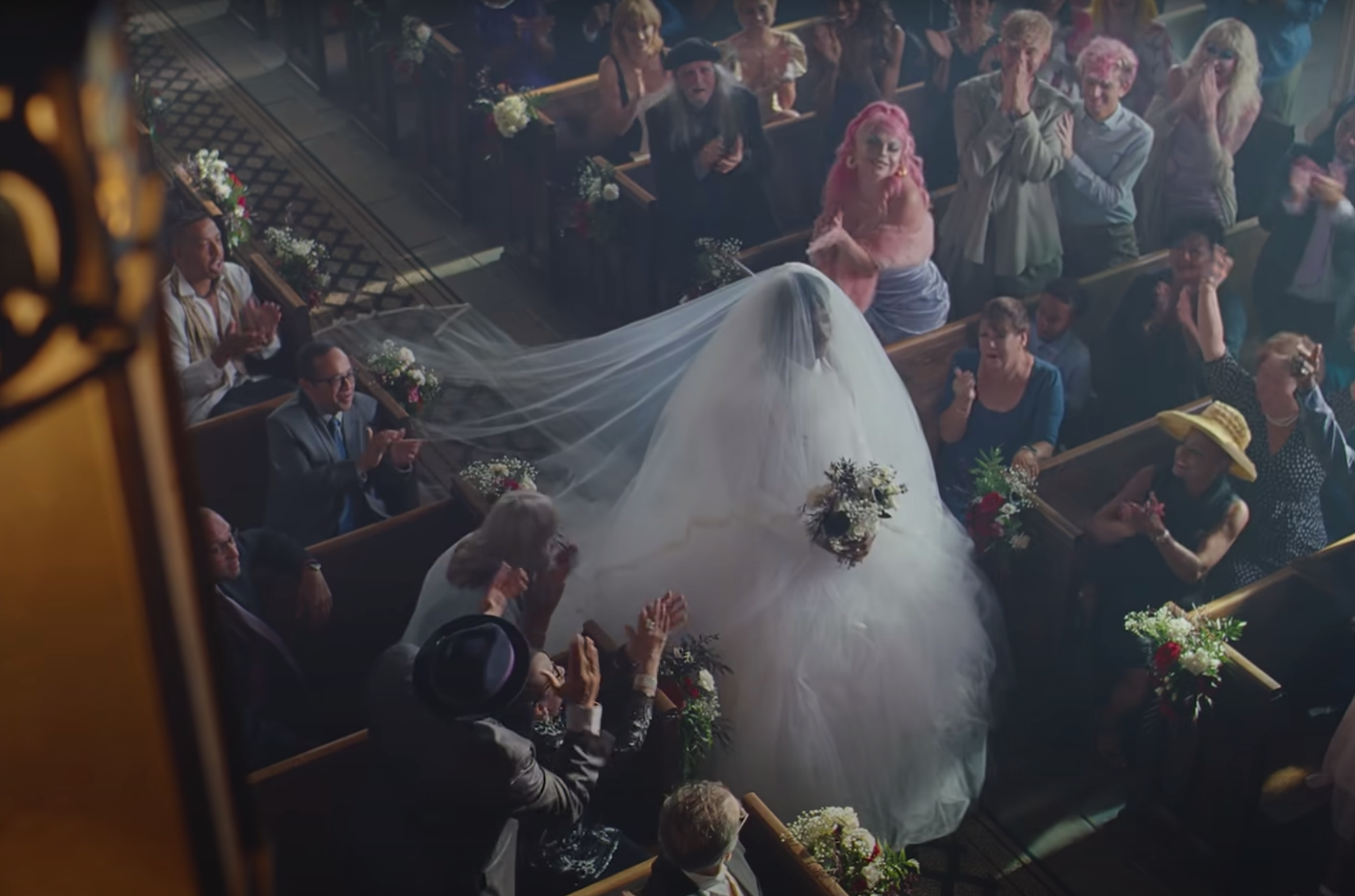 At the climax of the song, Billy Porter (who, yeah, is in this video for like half a second) hands him a black electric guitar. Nas rocks out through the end of the song, mascara running and emotion palpable. It's epic, it's sad, it's iconic. And, as the credits show, Lil Nas X is behind the story. What can't this guy do??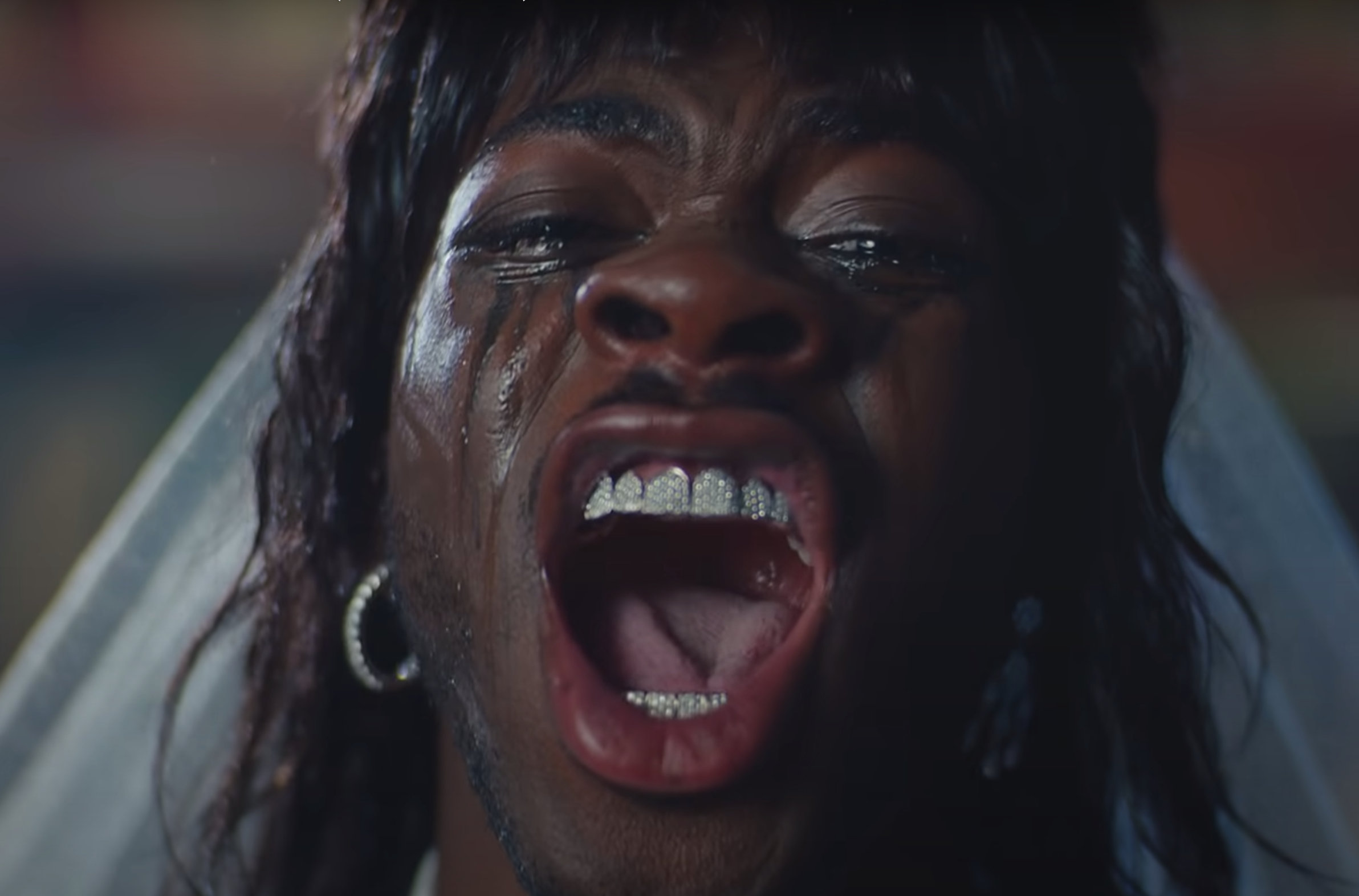 None of that even touches on the song itself, which will be on repeat starting … now. Actually, I'm looping the whole album. If the Grammys do Nas dirty, it's on sight, okay?
Read More in Entertainment
in Your Inbox

Subscribe to get a twice-weekly dose of queer news, updates, and insights from the INTO team.