Imagining a world that has been forever altered by a new phenomenon isn't too far fetched of an idea, being that both COVID and Mpox changed our society in large ways over these few years. But it's probably hard to imagine being in the world that The Last of Us created. Well, HBO decided to change that.
On Wednesday night in New York City, in an effort to promote their upcoming series The Last of Us, HBO and advertising agency Giant Spoon turned the Angelika Film Center into an outpost for the "Fireflies". This rebel organization seeking to overthrow an oppressive government regime is featured within the critically-acclaimed video game, of which HBO's latest series is based on.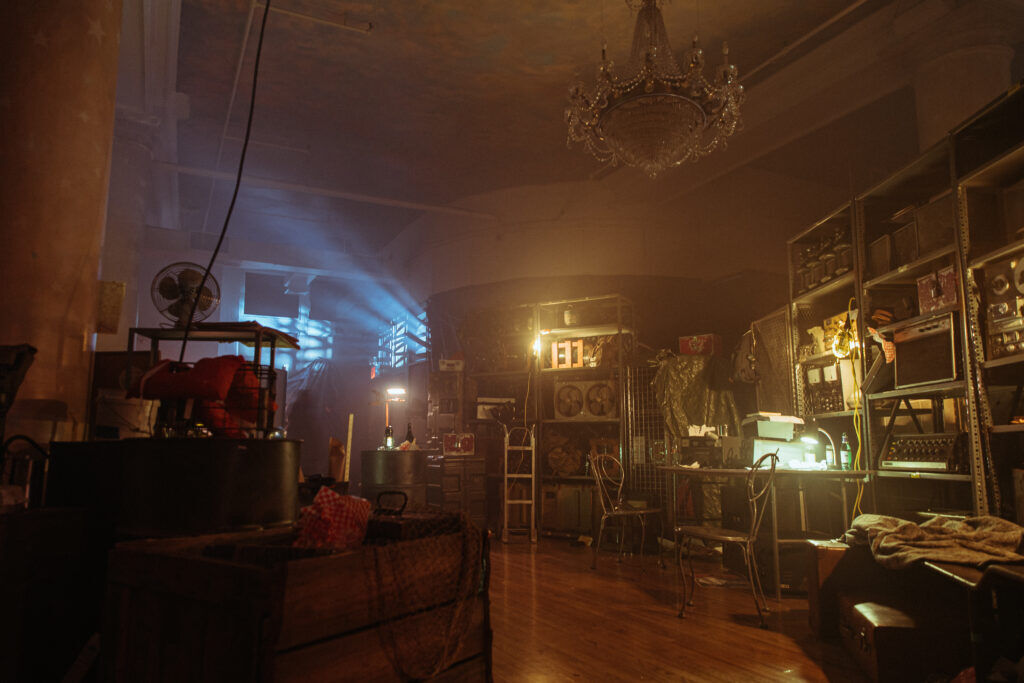 While we can expect to learn more about this band of rebels when The Last of Us premieres, INTO did get to explore this immersive experience and received the full Fireflies experience. 
Attendees entering into the outpost were greeted (and screened) by various Fireflies who distributed swag, snacks, and even assigned outposts jobs to attendees. Guests interacted with various exhibits pulled from the iconic video game franchise and were even able to snap a photo with some creepy creatures, of which we are more than certain our readers will learn more about when The Last of Us premieres.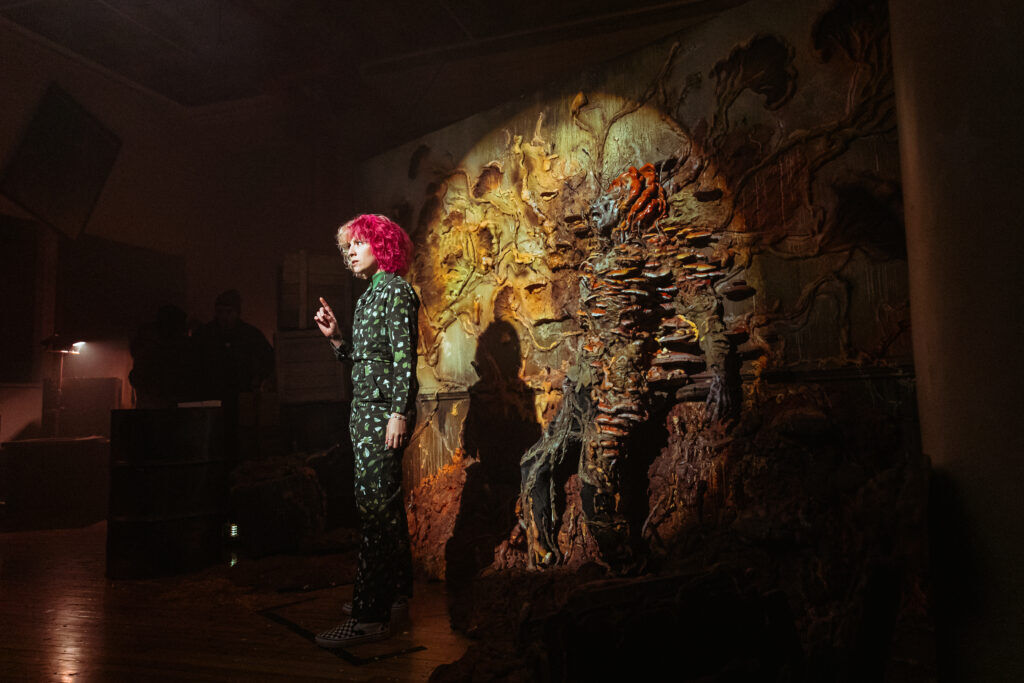 The Last of Us, which stars Game of Thrones alumni Bella Ramsey and Pedro Pascal, tells the story of Joel (Pascal) and Ellie (Ramsey) as they journey across a post-apocalyptic United States. The series will also feature Anna Torv, Murray Bartlett, Nick Offerman, Gabriel Luna, Storm Reid, Melanie Lynskey, and Merle Dandridge. 
The series is based on the lauded video game franchise of the same name. The recipient of numerous awards, The Last of Us became one of the most widely known and successful video game franchises out there. Now, it's receiving the TV treatment at HBO. 
While we can't dive into too many details about the series, we will leave you with more photos from the event.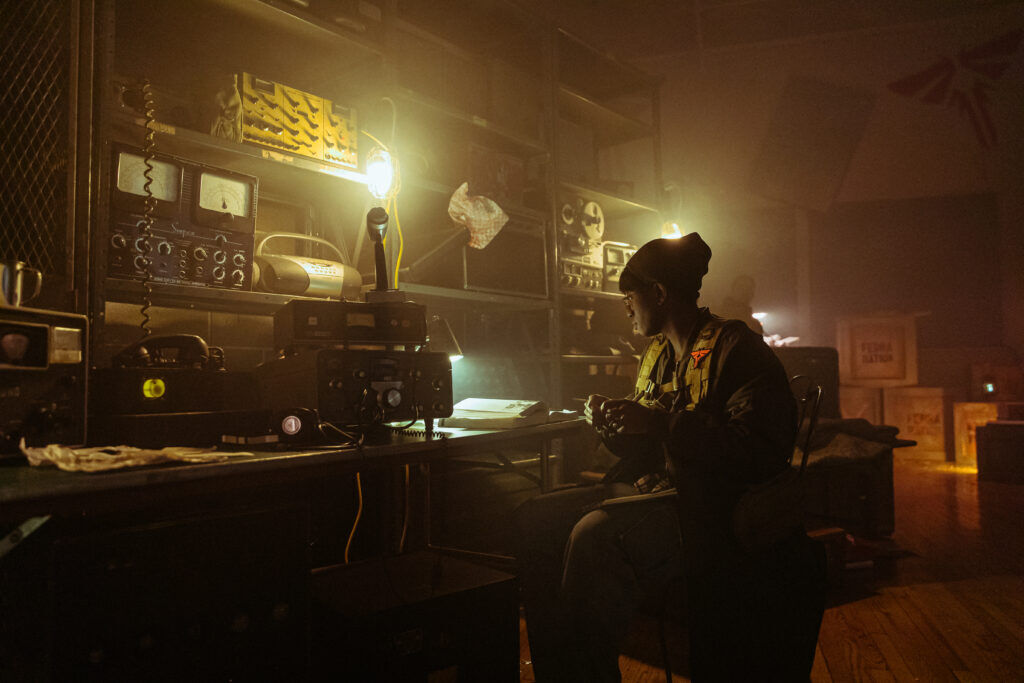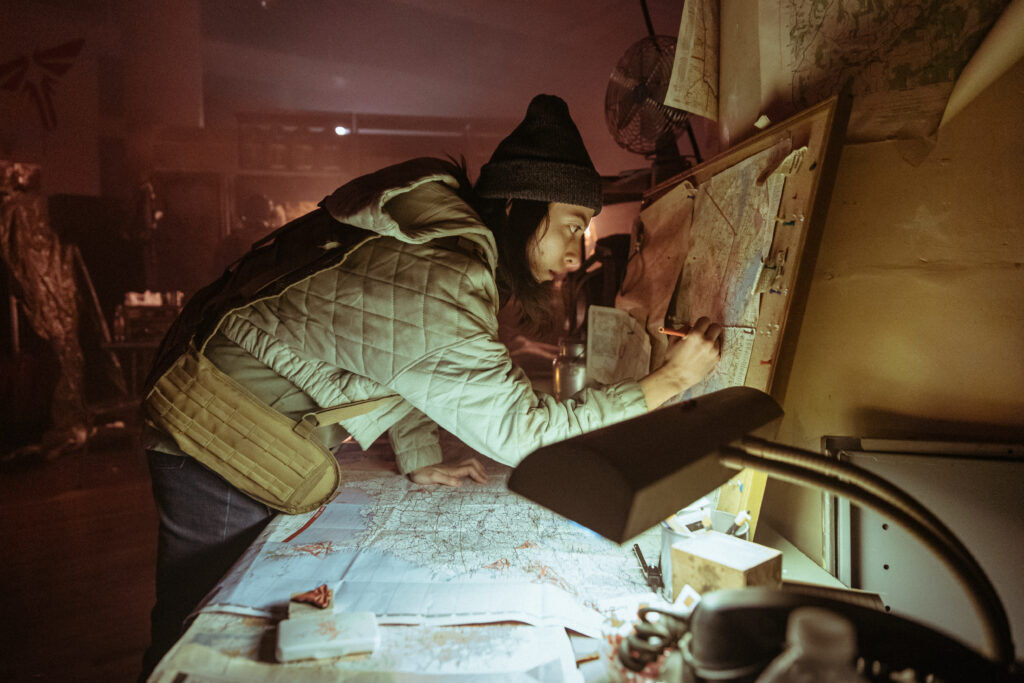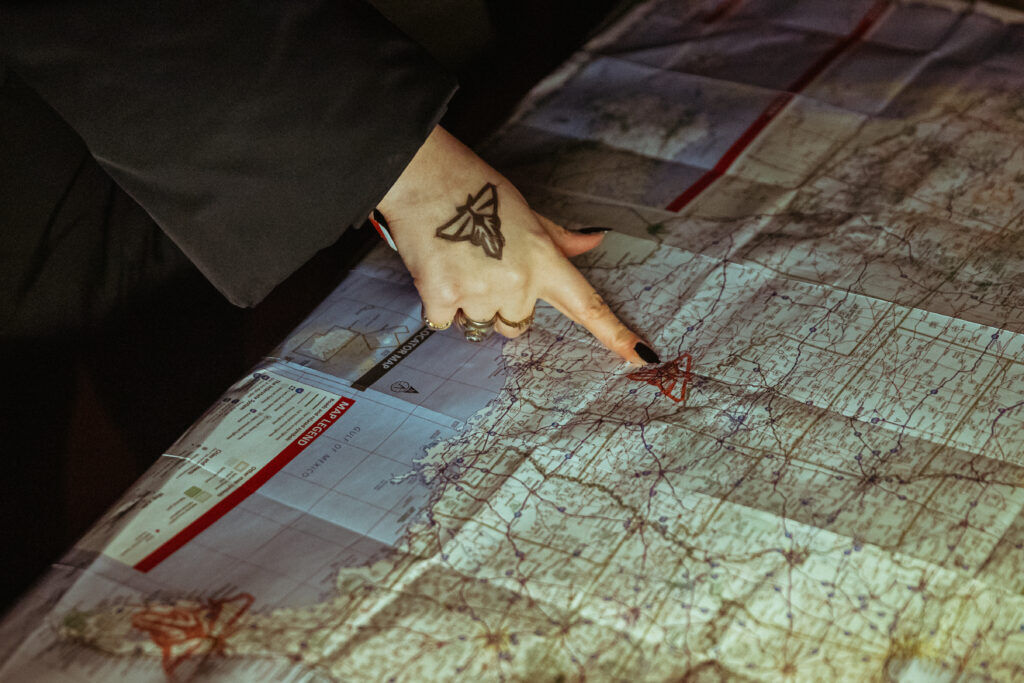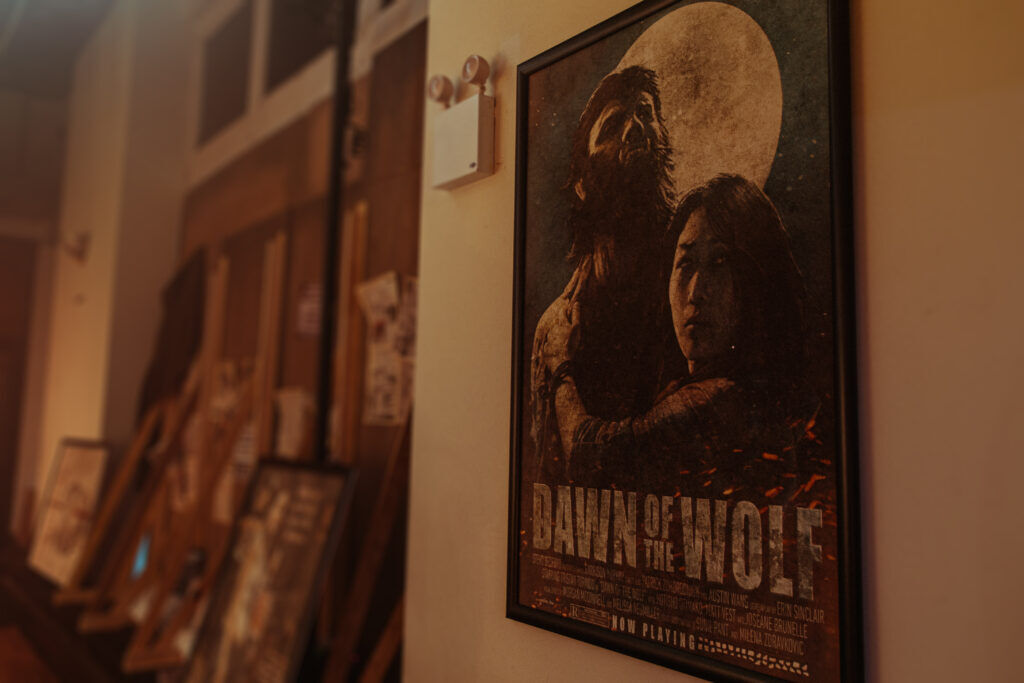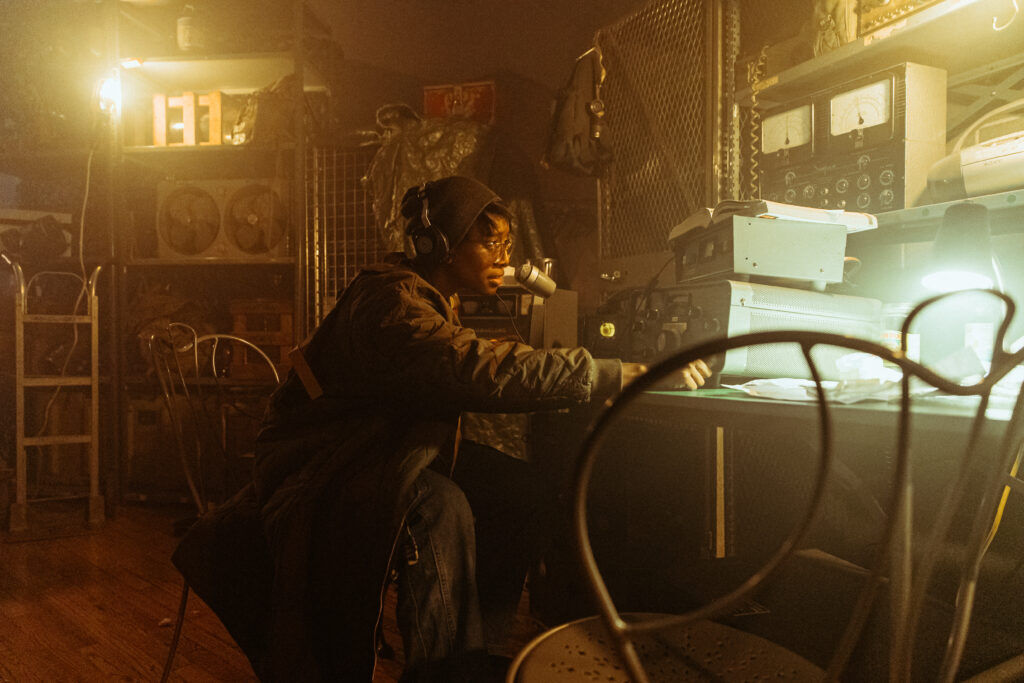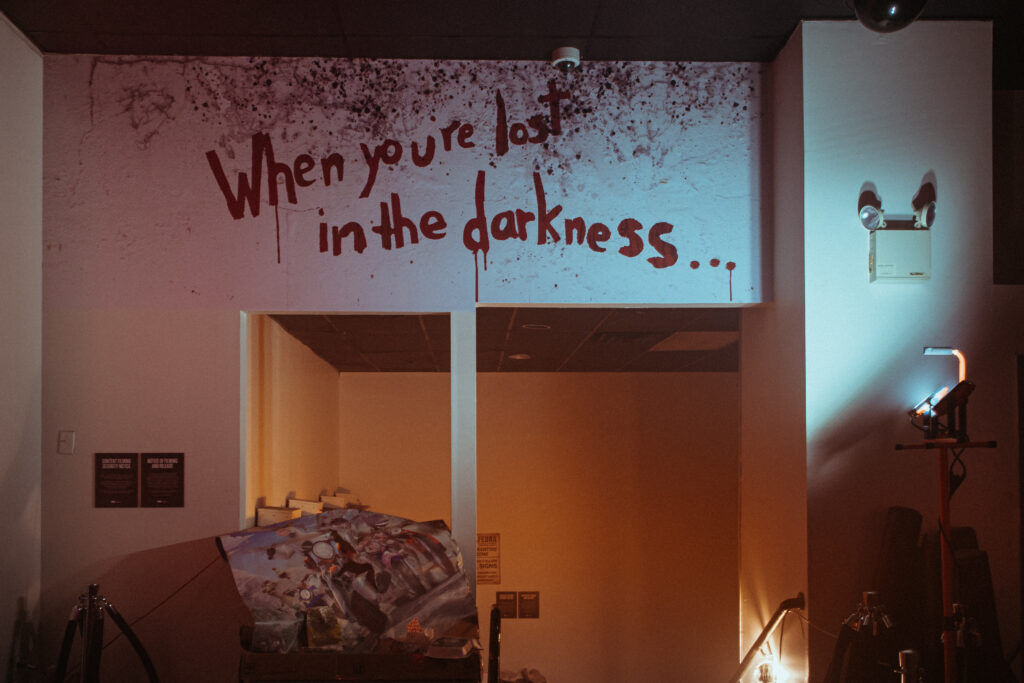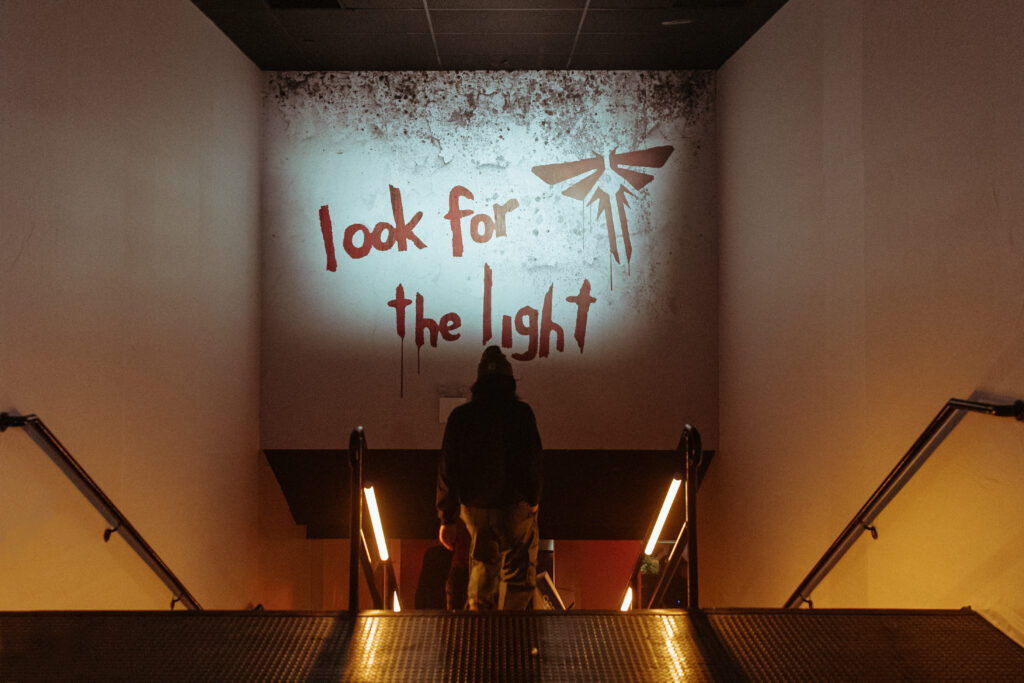 The Last of Us premieres on Sunday, January 15, 2023 at 9PM ET/ 6PM PT. 
Read More in Entertainment