Another gender reveal party has ended in a tragic death. The event in question took place on September 2nd in Sinaloa, Mexico. The couple concerned hired a small plane to fly past them and their guests and eject a billow of pink powder over them.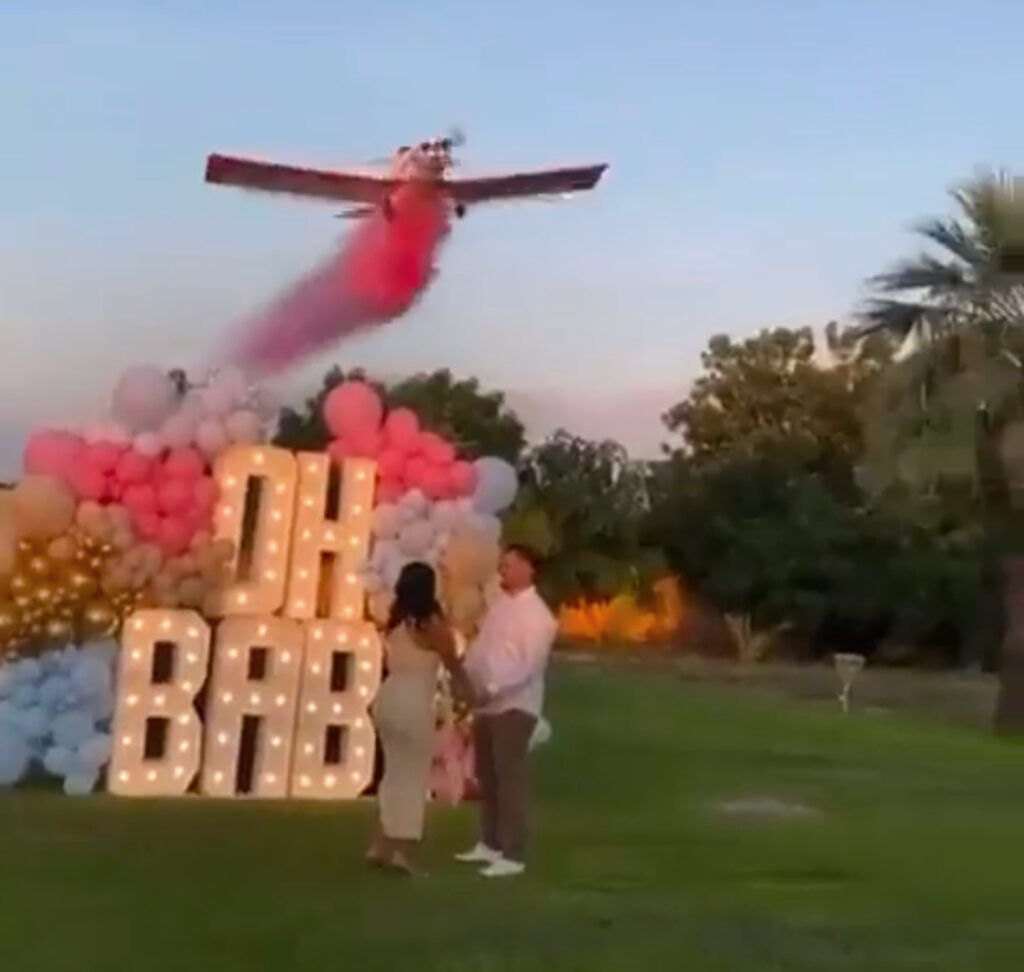 As most guests had their cameras glued to the happy couple as the plane flew over, many were initially oblivious that the aircraft almost immediately hit difficulty and veered upward after the stunt. As it did so, one of its wings broke.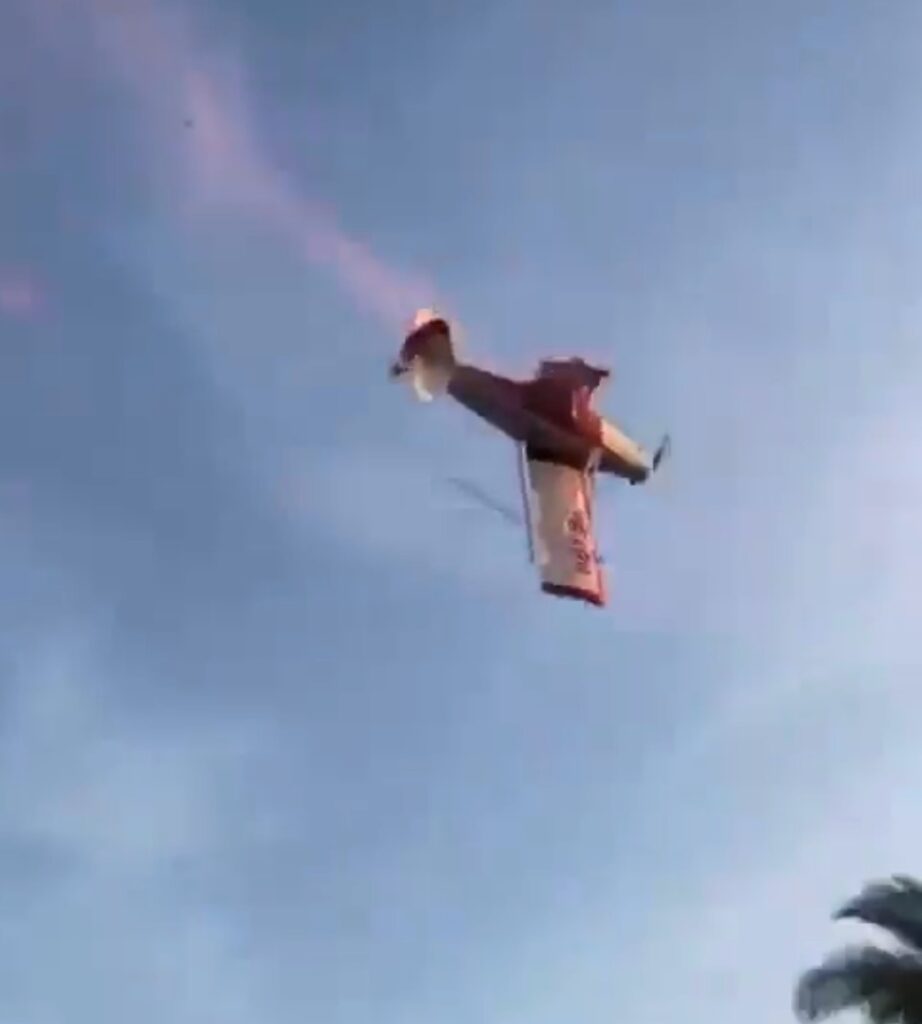 The Piper PA-25-235 Pawnee airplane falls out of view and crashes nearby. The pilot, later identified as Luis Angel N., 32, from Navolato was pulled badly injured from the wreckage. He was rushed to hospital but was declared dead a short while later.
The moment was caught on camera and you can find the video here. Warning: some viewers may find the footage distressing.
Deadly gender-reveal stunts
This is not the first fatality linked to a gender-reveal party. In March 2021, also in Mexico, two pilots died when a plane crashed into the sea. It had been hired to fly a banner saying "It's a girl" over a gender-reveal party.
In February 2021, a New York dad-to-be was killed, and his brother were injured when a device they were building exploded ahead of his unborn child's gender reveal party.
Last October, authorities in Brazil investigated a couple who dyed a waterfall blue. The stunt ended up polluting the water supply of a nearby town. Other such parties have sparked dangerous wildfires in California and Arizona.
The woman credited with popularizing gender reveal parties is Jenna Karvunidis. Back in 2008, she wrote a blog about creating a cake that revealed pink icing when sliced, indicating she was having a girl.
In 2019, she said that not only had gender reveals gotten out of hand ("It's just become a bit of a nightmare") but that her views on gender had changed. In fact, the child who inspired her own party didn't conform to traditional notions of binary gender.
"Plot twist! The baby from the original gender reveal party is a girl who wears suits. She says 'she' and 'her' and all of that, but you know she really goes outside gender norms," said Karvunidis in a Facebook post.
Related:
Read More in The Internet