When it comes to queer party cities, Madrid didn't come to play.
In addition to hosting Europe's biggest pride festival every summer, the Spanish capital goes off year-round, packing people into the dozens of queer bars and clubs that line the narrow cobblestone streets of Chueca and Malasaña until all hours of the morning.
London-based photographer Christopher McCory recently captured the scene at three Madrid nightlife institutionsCha Cha, Mondo, and Stardustwhere the city's young and stylish party until sunrise before stumbling to a 24-hour churro shop and falling into bed.
Check out the photos and our questionnaire with McCory below.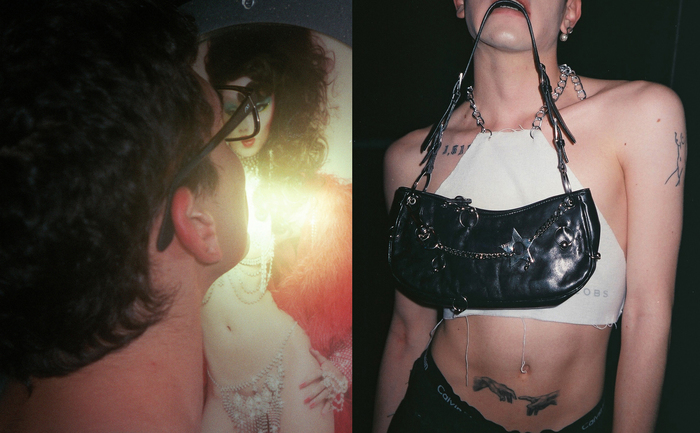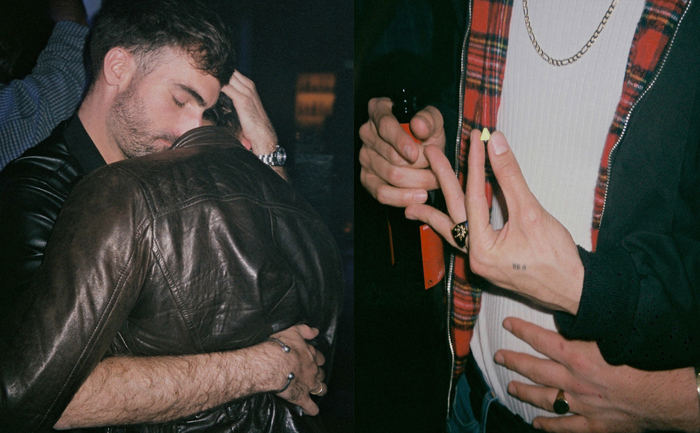 I'm into: the arts, production and direction.
I'm Inspired by: the underdogs, my friends and philosophy.
I'm looking for: stability ha.
My motto is: if you don't like the lane you're in then switch it up a few gears, feel the breeze and get on track. The destination is closer than you think. You've just gotta put in some mileage.
I wake up to: work on the empire.
I live for: me, my goals and my friends.
I'm good at: life things.
My happy place is: in the studio.
I've never: late.
I'm always: on time.
I admire: determination.
I'm hungry for: a challenge.
I can't stand: being poor.
My perfect day is: not today. probably a summer's day at the lake.
My greatest love is: my bed, camera and my spotify library.
My last meal was: TGI's sesame seed chicken bites (you know the ones).
My spirit animal is: a mountain goat.
It hurts when: UBER sends me a receipt.
It feels good to: cash a check.
I listen to: everything but bullshit.
I believe in: karma.