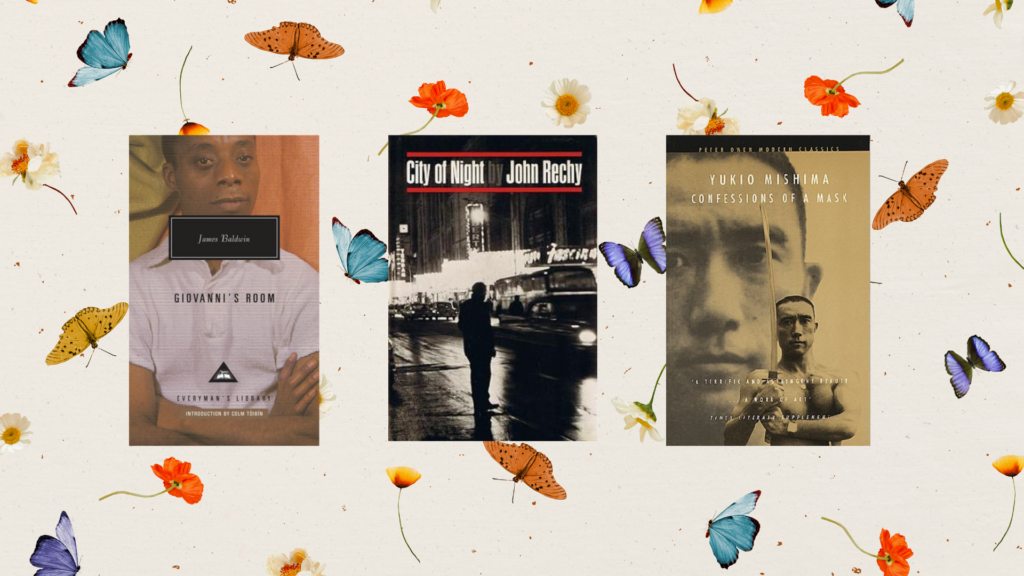 You've just come out, and you're wondering where you can find the great literary voices that can help you sort through your queer identity. Good news: when it comes to literature, queer writers are responsible for some of the best fiction ever written. That said, there's quite a lot of great fiction to wade through. In the words of The Smiths: Where do you start? Where do you go? Who do you need to know? Here's a primer that might just help get you started.
Related:

Kelly's debut novel follows Dawn Levit, a genderqueer bookbinder who discovers a queer love letter in the endpaper of a '50s lesbian pulp novel.
Black queer literary titan James Baldwin's 1956 novel is a classic expat love story: when two tortured queer men meet in Paris, they try to unpack their feelings about gayness, bisexuality, and masculinity while trying—and sometimes succeeding—to pierce the layer of internalized homophobia that's defined their lives for too long.
If you end up loving this novel, follow it up with Go Tell It On the Mountain, Baldwin's book about Harlem in the 30s, and The Devil Finds Work, a collection of his film criticism.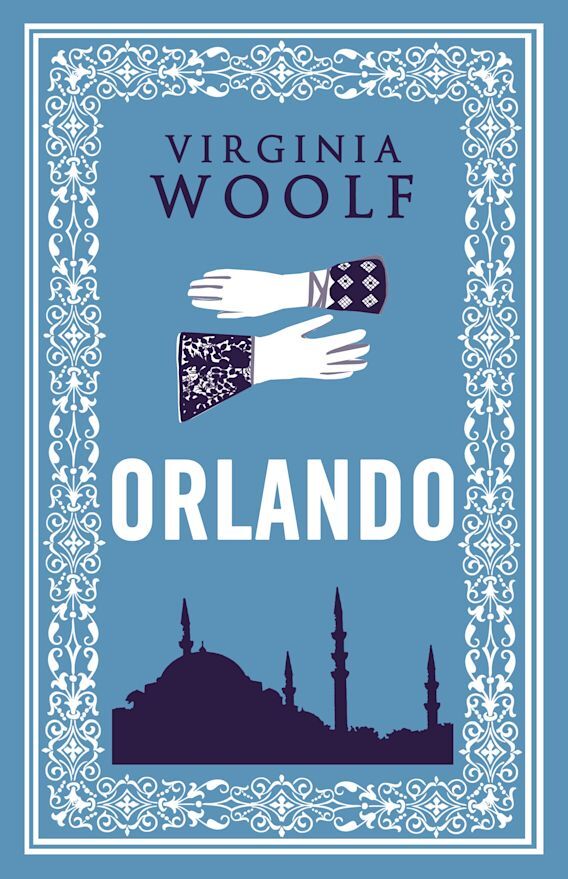 Virginia Woolf had the sapphic audacity to write the ultimate gender-bending novel before the 20s were over. Challenging, lyrical, and deliberately obtuse at times, Orlando absolutely holds up against—and in some ways predicts—the current era's embrace (and censure) of genderqueer identities.
After Orlando, try Radcliffe Hall's classic lesbian tale The Well of Loneliness, or Flush, Woolf's "biography" of poet Elizabeth Barrett Browning's cocker spaniel, told in the dog's own voice.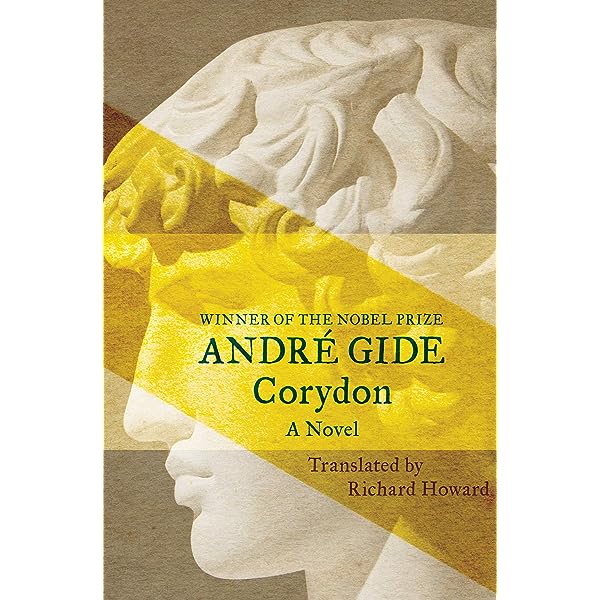 Andre Gide is a must-read for anyone getting interested in the queer canon. In this series of philosophical dialogues between famous Greeks, the subject of gayness is discussed, celebrated, and finally, happily endorsed by figures from the past.
If Corydon does it for you, try Gide's autofiction masterpiece Marshlands next.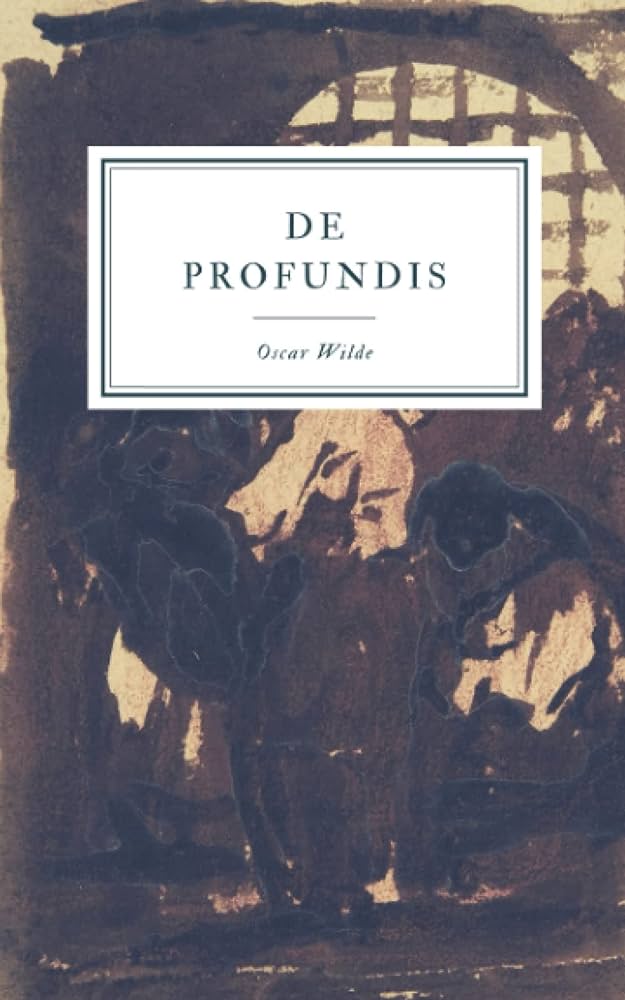 If you think nobody's outdone you in the "cruel texts to an ex" department, think again. Oscar Wilde's book-length letter to his ex Lord Alfred "Bosie" Douglas—famously written from prison, where he was serving two years for homosexuality—doubles as one of the great works of Victorian literature and one of the sharpest, meanest relationship autopsies ever written. Just make sure you get the unabridged version for the full experience.
If you end up loving De Profundis, dive into Wilde's fairy tales next.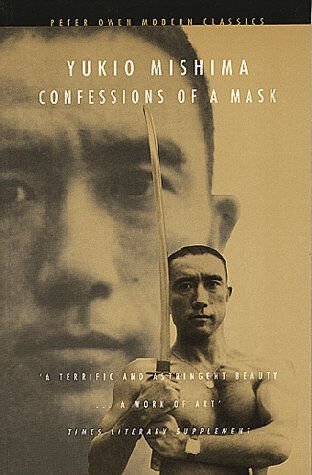 Gay Japanese writer Yukio Mishima was famously tortured about his own sexuality, and it comes across painfully in the tale of Kochan, a young man desperate to fit into his society despite his patent inability to be anything but himself.
If Mishima speaks to you, try following up this classic with the lush and beautiful The Temple of the Golden Pavilion.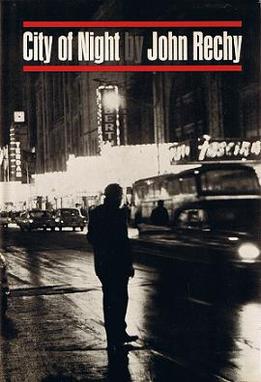 John Rechy threw the world for a spin with his 1963 tale of life on the streets. Rechy's narrator sees queer history unfold on those streets and paints a beautifully abstract picture of queer nightlife before we had many of our own designated spaces.
Fans of City of Night should check out Rechy's 1996 masterpiece Our Lady of Babylon, a tale of "fallen" women and their great loves.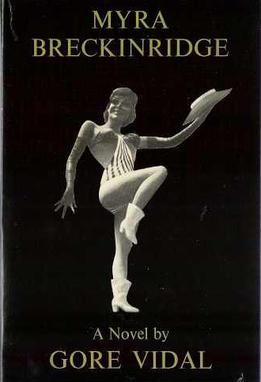 Gore Vidal, a prolific 20th-century novelist and queer essayist, truly broke the mold when he made Myra, a trans woman on a mission to bust the gender binary and have quite a bit of chaotic fun while doing it. Vidal wrote plenty of books, and most of them are a lot more conventional than this one. But if you're looking for a rollicking good time in book form, look no further.
If Vidal floats your boat, be sure to check out his essays next.
Underrated (and until recently, largely out of print) Black queer writer Claude McKay wrote about the people he knew in the thriving queer scene of 1920s Harlem. In Marseille, queer folks of color fight, experience loss, and find love while trying to manage life in a racist, unfeeling world. This novella is more than ahead of its time: it's prescient in terms of how we think and talk about race, disability, and queerness today.
Newly-minted Claude McKay fans should check out his 30s novel Amiable with Big Teeth, a political novel with bite.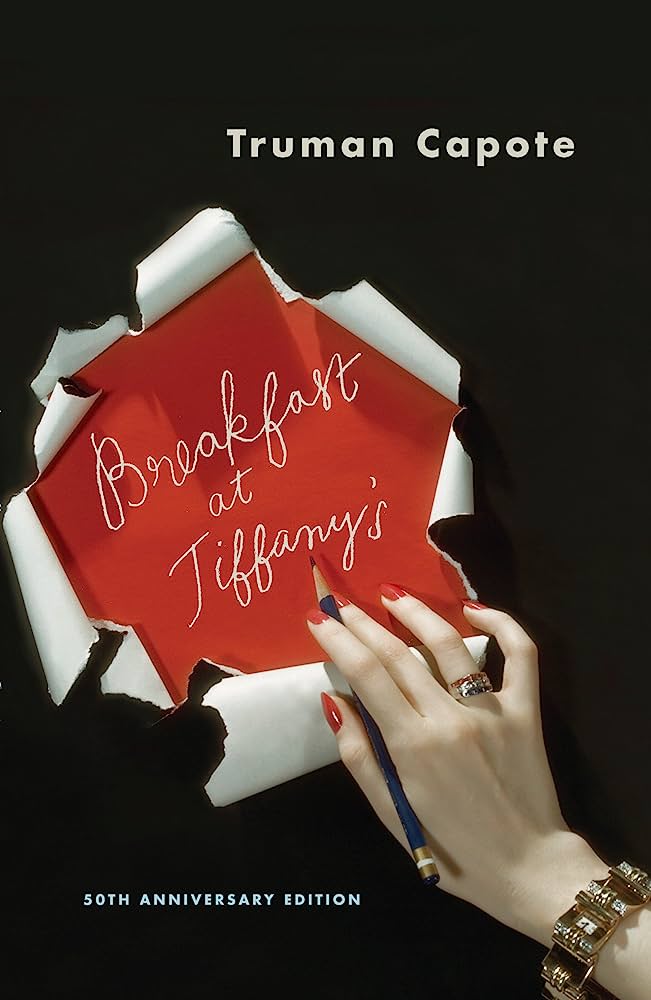 Before Truman Capote's classic novella became the (straightwashed) 1961 film, it was a surprisingly queer and trans tale of Manhattan's artists, models, and party girls who have to keep moving to distract from their sadness. Despite some unfortunate racist moments, the book largely holds up and gives readers insight into Capote's not-so-closeted world.
If you end up loving Capote after reading Breakfast at Tiffany's, try his breakout novel Other Voices, Other Rooms next.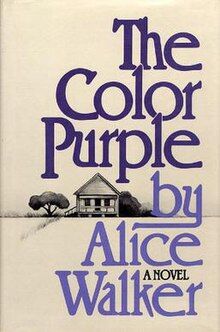 Alice Walker's heartbreaking tale of two sisters torn apart isn't the easiest read, but it's absolutely essential. And with a new film adaptation coming out later this year, it's never been a better time to fall back into the word of Celie, Shug Avery, and Sofia as they fight for their dignity in a world awash with misogynoir.
If Alice Walker becomes your new favorite author after this (and she just might), try her short story collection In Love & Trouble next.
Stone Butch Blues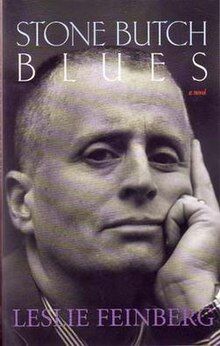 Leslie Feinberg's out-of-print classic is one of the foundational texts of trans literature. And while it's not the easiest to find these days (your best bet is an online PDF or your local library) it's worth seeking out. Is Jess just a misunderstood butch, or are they something more? Jess's transness causes problems in the hyper-binary lesbian culture of the 80s and 90s, and things just keep on unraveling for them. But still, they hold out hope that someone, somewhere, might just love them for who they are, not what they are.
If this book blows your mind, seek out Frankie Hucklenbroich's A Crystal Diary next.
---
This article includes links that may result in a small affiliate share for purchased products, which helps support independent LGBTQ+ media.
Read More in Life Compass
in Your Inbox

Subscribe to get a twice-weekly dose of queer news, updates, and insights from the INTO team.