The new trailer for Red, White & Royal Blue treats audiences to a royal affair. The cherry on top is that it's a queer rom-com.
Based on the 2019 New York Times best-selling novel of the same name, Red, White & Royal Blue follows Alex Claremont-Diaz (Taylor Zakhar Perez), son of the United States president Ellen Claremont (Uma Thurman), and Great Britain's Prince Henry (Nicholas Galitzine). The two have famously been at odds with each other, but they have so many things in common: dashing good looks, charisma off the charts, and immense popularity. But when things take a disastrous turn due to a public altercation at a royal event, the public relations teams of the U.S. government and the British monarchy turn a PR nightmare into a new opportunity. Alex and Henry are forced into a staged truce, but when the two rivals find their icy friendship evolve into a fiery relationship, the two discover that their real connection will be much harder to manage than playing pretend for the cameras.
Judging by the trailer, paired with a Lil Nas X track, Red, White & Royal Blue is coming for the queer rom-com crown this summer. With charming banter, steamy love scenes, and an Uma Thurman with a heavy Southern accent, this film is ready to enter the queer rom-com pantheon. It also doesn't hurt that Zakhar Perez and Galitzine are easy on the eyes and with the film's R-rating, audiences might find themselves blushing while watching them. But that's if there's plenty of chemistry, something the film's trailer alludes to and a highlight that the film's director and co-writer, Matthew López, gushed about in an interview with Glamour.
Related:

The novel 'Red, White & Royal Blue' was a hit with readers when it first debuted. Now, its upcoming film adaptation plans to be royal affair of the summer. 
"Taylor and Nick have an astonishing chemistry together. You could see it from their first audition together. They genuinely liked and trusted each other from the start," said López. "And individually they each take these characters and make them their own. I cannot imagine any other actor playing these roles, and I haven't from the moment I first met them."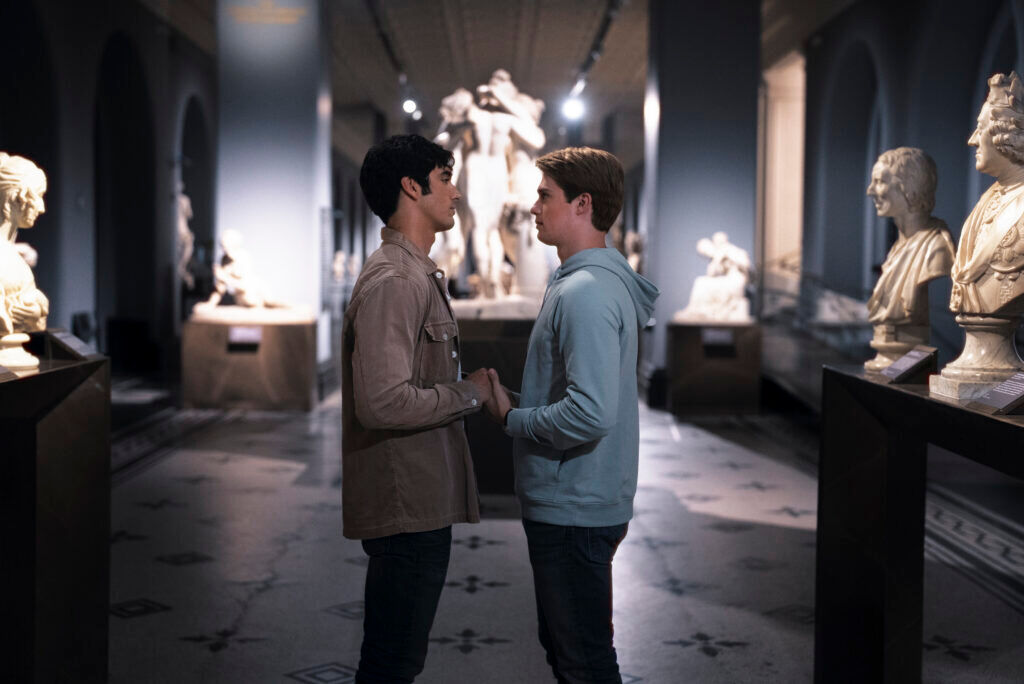 Aside from Zakhar Perez, Galitzine, and Thurman, Clifton Collins Jr., Sarah Shahi, Rachel Hilson, Stephen Fry, Ellie Bamber, Thomas Flynn, and Malcolm Atobrah are set to star in this Prime Video creation. While Red, White & Royal Blue's August release is quickly approaching, the film has been in development for a while.
Red, White & Royal Blue is the queer rom-com brainchild of queer nonbinary author Casey McQuiston. In 2019, one month before the book was published, it was reported that the Alex Award-winning book would be produced by gay super producer Greg Berlanti and Amazon Studios. Two years later, it was announced that López, a Tony Award-winning playwright, would make his directorial debut with the book's film adaptation, along with co-writing the film with Ted Malawer. So basically, Red, White & Royal Blue is a big queer extravaganza through and through.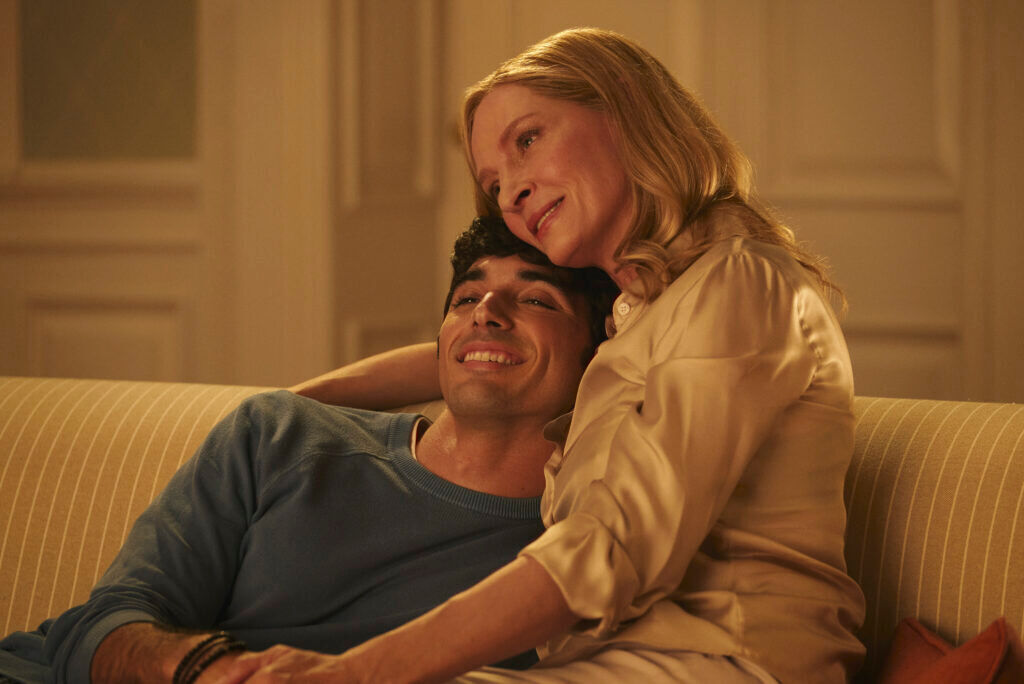 Red, White & Royal Blue fans rejoice and prepare for this royal rom-com coming to TV screens on August 11 when it premieres on Prime Video.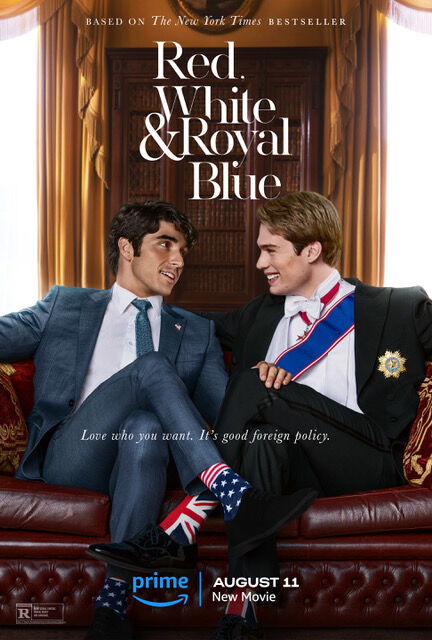 Read More in Entertainment