It's no secret that The Kiki, INTO's RuPaul's Drag Race analysis series, loves to talk about Aquaria. She's something of a Drag Race nerd's dream, what with her mind for strategy and near-flawless gameplay.
In fact, if you look at Aquaria's game, you can get a pretty good sense of how to win Drag Race in the modern day. It's about branding, versatility, and being able to properly communicate who you are to RuPaul and the judges. So for this week's episode of The Kiki, hosts Kevin O'Keeffe and Mathew Rodriguez dive deep on the particulars of her game that any up-and-coming Drag Race contestant should take to heart if they want a prayer of taking home the crown.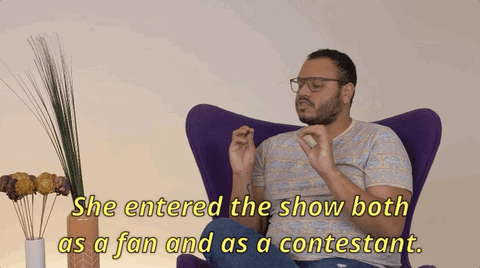 In addition to Aquaria, though, the hosts get into Alaska's All Stars 2 game — and how it drastically differed from her season 5 game — as well as Sasha Velour's impressive handling of a curveball in season 9. They also connect the dots and find common threads among all three of the queens' performances to figure out the essentials for a strong run on Drag Race.
Watch the full video below.